UOB Annual Report 2022
Building the Future of ASEAN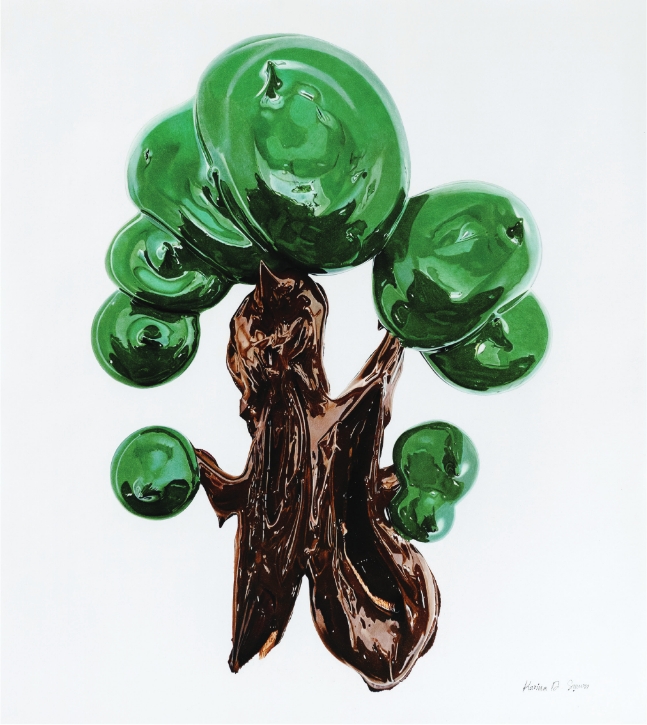 Tree
Karina Delicia Simon
Coloured pencil on paper
90 x 80 cm
Learn more
Best Bank in Singapore
Euromoney and Asiamoney 2022
Best SME Bank in Singapore and APAC
The Asian Banker 2022
Best Retail Bank in Singapore
The Asian Banker and Asian Banking & Finance 2022
Best Corporate Sustainability
The Asset 2022
Most Innovative and Best Digital Bank APAC
Global Finance and The Digital Banker 2022
UOB Plaza, Bangkok
Our Purpose and Strategic Priorities
Building the future of ASEAN – for the people and businesses within, and connecting with, ASEAN.

This underscores UOB's brand promise to do right by our stakeholders, including customers, colleagues and the community.

It reflects our long-term strategy, signalling the Bank's intent to intensify investment in the region to help realise the potential of the people and businesses in ASEAN. It also reinforces UOB's commitment to facilitate economic flows within and with ASEAN to support businesses across generations.
Learn more
About UOB
UOB is a leading bank in Asia. Operating through our head office in Singapore and banking subsidiaries in China, Indonesia, Malaysia, Thailand and Vietnam, we have a global network of around 500 offices in 19 countries and territories in Asia Pacific, Europe and North America. 
Rated Among the World's Top Banks
Aa1
by Moody's Investors Service
AA-
by S&P Global Ratings and Fitch Ratings
Learn more
About Us
Deputy Chairman
and CEO's Report
"2022 was a milestone year for UOB. We took a bold move, in the middle of the pandemic, to acquire Citigroup's consumer banking businesses in four ASEAN markets. ...It will help us diversify earnings across products and countries, creating cross-sell opportunities, which will strengthen our regional franchise."
Learn more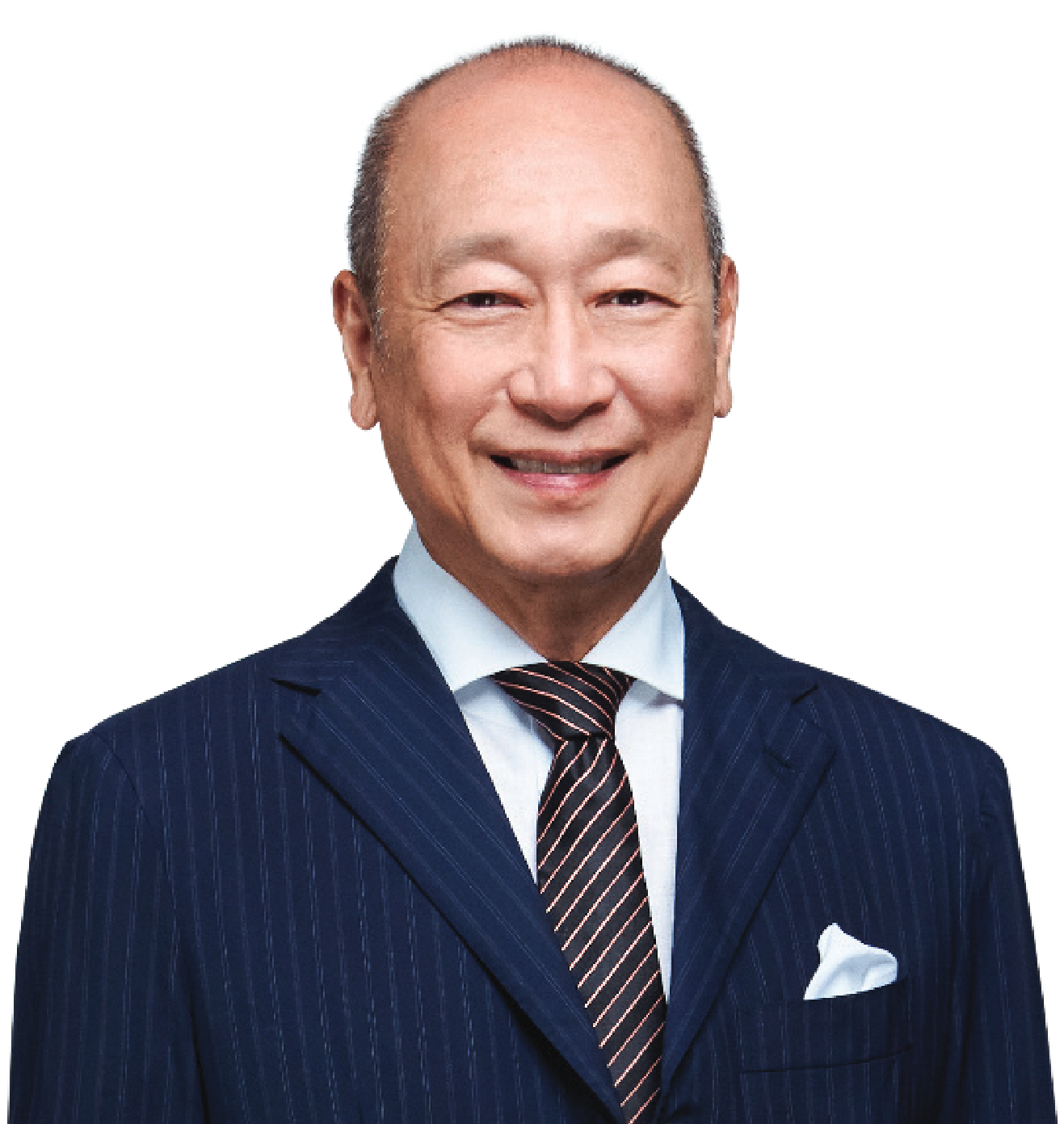 Balancing Growth with Stability for the Long Term
Chairman's Statement
Deputy Chairman and CEO's Report
Financial Highlights
Investor Highlights

Sustainability Highlights

Award Highlights
Building and Deepening
Long-term Relationships
Connecting Businesses to New Frontiers in ASEAN and Beyond
Personalising Banking for Every Customer
Fostering Employee Pride through Care, Growth and Trust
Where We Operate
~
500
branches and offices in Asia Pacific, Europe and North America
2022 UOB
Financial Highlights
Core Net Profit1
+18%
Core Operating Profit1
+20%
Gross Customer Loans
+3%
Customer Deposits
+5%
Total Assets
+10%
Non-Performing Loan Ratio
unchanged
Net Stable Funding Ratio
unchanged
Common Equity Tier 1 Ratio
-0.2% pt
1
Excluding one-off expenses
Financial Highlights
Net Profit After Tax1 and Return on Equity1
Net Interest Income and Margin
Net Fee Commission Income
Trading and Investment Income
Operating Expenses1
Impairment Charge on Loans