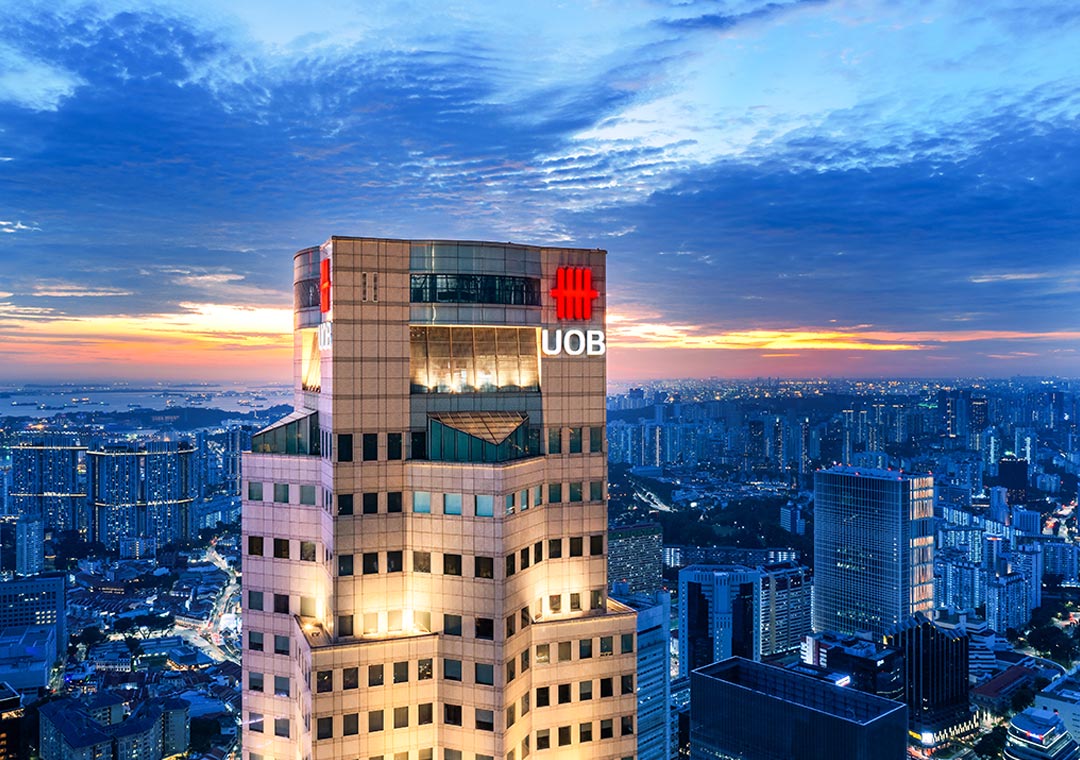 What Drives Us
Guided by Asian principles of prudence, enterprise and commitment for more than 80 years, we are committed to building a better future for ASEAN.
Through our extensive network and suite of capabilities, we are uniquely positioned to offer financial solutions to the people living in, as well as businesses that connect with and operate within the region.
We are a Bank that strives to build a brighter future by doing what is right for our customers, colleagues and community in ASEAN.