Building and Deepening Long-term Relationships /
Personalising Banking for Every Customer
Personalising Banking for Every Customer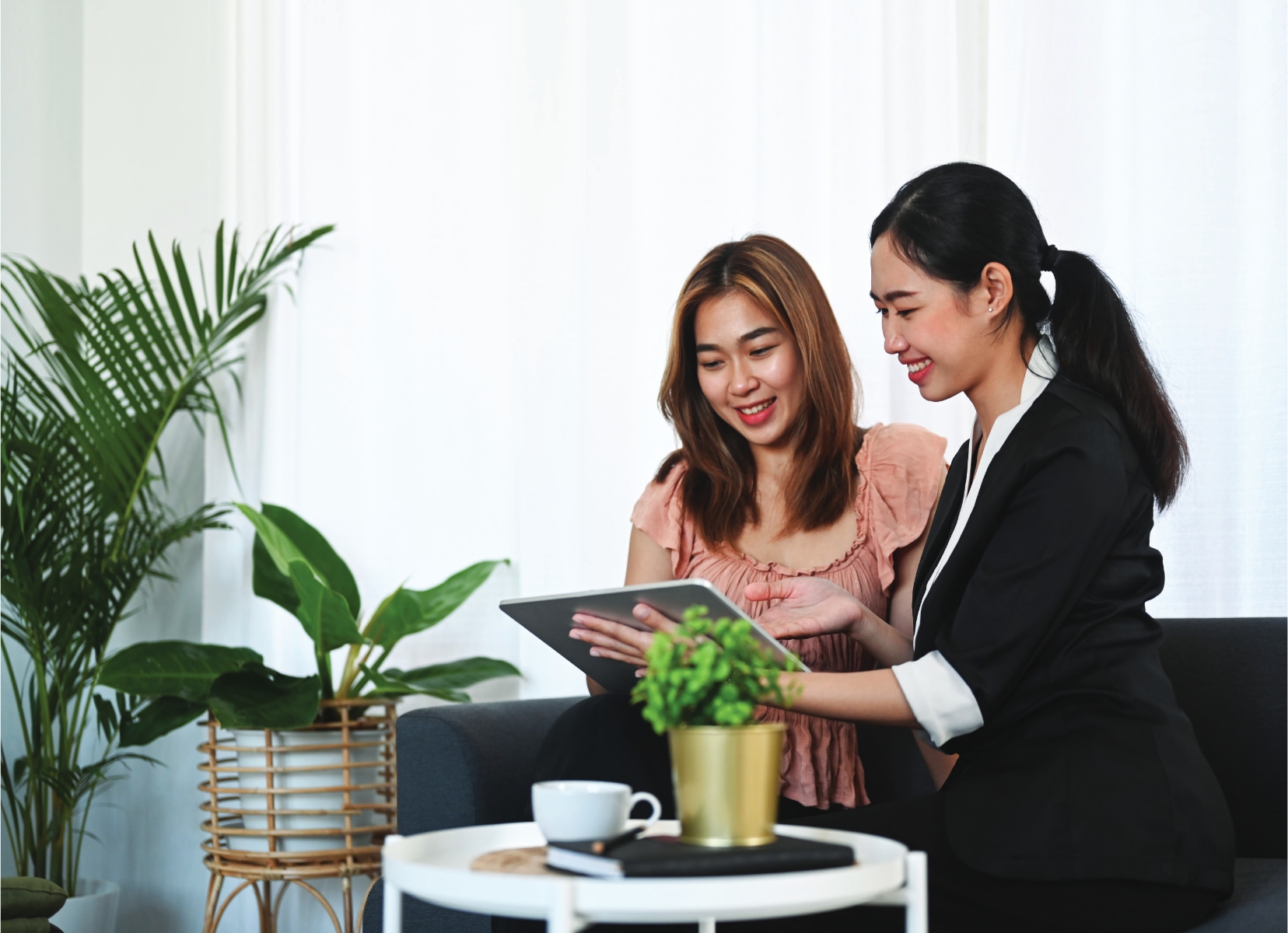 At UOB, our ambition is to be the bank of choice for aspiring individuals within, and connecting with, ASEAN. 
We do right by our customers by understanding and serving their financial and lifestyle needs across the wealth continuum, from personal, wealth and privilege banking through to private banking.  At every life stage, we offer our customers personalised solutions to help with their savings, spending, borrowing, investing, protection
and legacy planning needs.

Through our strong home base in Singapore and our deepening presence across the region, we are able to support our customers across geographies through our unparalleled regional network. We personalise customers' banking experiences through continuous innovation and enhancements across our physical and digital platforms to enable customers to bank with us wherever they are, whenever they want. 
Our franchise at a glance
Unique customers
7 million
+35% year-on-year
Digitally-engaged customers^
58%
of UOB's customer base (Up from 50% in 2021)
Customer loans
+9%
year-on-year
Customer deposits
+11%
year-on-year
Assets under management (AUM)*
+11%
year-on-year
Placing customers at the centre
Connecting with customers through an omni-channel approach
Shaping customers' lifestyle and wealth management decisions  
Scaling up in the region through acquisition