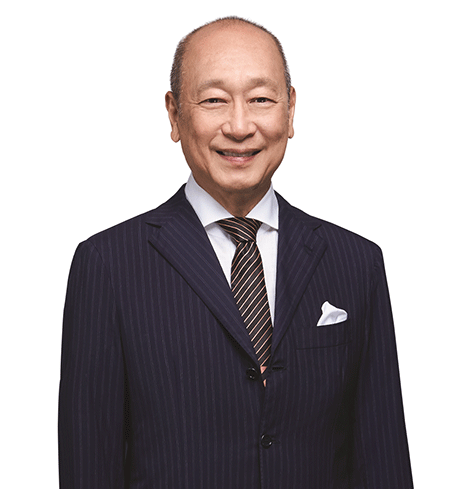 UOB is proud to be the leading patron of art in Asia. We have been championing Southeast Asian art and artists in the region over the past four decades, particularly through our regional flagship art programme, the UOB Painting of the Year (POY) competition.

We believe that art plays a fundamental role in enriching lives and strengthening societal bonds in our communities. It is a unifying force – connecting people and cultures across language, geography and time. It illuminates our lives and opens our minds to possibilities. It makes us feel and inspires us to act.

Across the region, our programmes continued to raise interest and appreciation in visual arts. I am excited to see how the region's art scene will grow and reflect the unique and diverse stories of individuals and cultures. We look forward to your continued support in our championing of Southeast Asian art.
Mr Wee Ee Cheong
Deputy Chairman and Chief Executive Officer, United Overseas Bank
Chairman of UOB Art Advisory Panel