Understanding the relevance of tokenisation
A key component to the development of inclusive financial instruments is asset tokenisation, or the process of creating digital representation ("tokens") of real-world assets. Tokens are pegged to assets, enabling access to securities, commodities and even real assets such as real estate.
Tokenisation's relevance can be best understood from two points of view: the supply side and the demand side.
Relevance of tokenisation to institutions and SMEs
From the supply side, or the perspective of institutions and SMEs, tokenisation offers a new channel for fund-raising. There is particular interest in creating efficient and cost-effective fundraising options for capital markets and trade finance.
Capital markets
Institutions and SMEs can tokenise assets such as securities, bonds and commodities to accelerate and enhance access to capital. A digitalised approach reduces the number of intermediaries involved in the issuance process and, as such, is more cost- and time-efficient than traditional methods.
For example, UOB piloted a digital bond issuance on Marketnode's digital asset issuance and depository platform in June 2021, making it the first financial institution in Singapore to tokenise a capital security. Marketnode, an SGX-Temasek joint venture, taps on blockchain, smart contracts and tokenisation to digitise capital markets.
Trade finance
Blockchain solutions have long been promoted as an enabler to digitalisation of trade finance. Leveraging on blockchain's unique ability to tokenise and digitise essential trade documents (e.g. Bills of Lading, Letter of Credit) that are today commonly routed through the banking network in a physical form, this can potentially be the conduit in which trade finance is finally more digitalised, immutable and efficient This is an important endeavour today as various supply chain disruptions have increased global trade finance gap amounting to US$1.7 trillion.
In 2021, the Bank partnered Infocomm Media Development Authority (IMDA) to pilot a cross-border digitalised trade finance transaction between Singapore and China using electronic bills of lading, which was driven by blockchain technology provided by TradeTrust. The results of the pilot demonstrated a reduction in the processing turnaround time (from a few days to less than an hour) and demonstrated the interoperability of TradeTrust for paperless workflows within the trade ecosystem. With the adoption of this blockchain-based exchange for trade documents, UOB can more easily complement the digital trade ecosystem with tokenised trade finance assets.
Relevance of tokenisation to prospective investors
From the demand side, or the perspective of prospective investors, tokenisation offers improved investment access.
Asset tokenisation is essentially creating a digitised version of an asset and breaking it apart into tokens, which enables the fractionalisation of bonds and other fixed income instruments into smaller amounts. Token buyers can therefore share in the ownership rights of the digitised asset, owning a fraction of it. This provides investment opportunities that can potentially less risky and more affordable for retail or first-time investors through diversification.
Speaking in a panel discussion at Singapore Blockchain Week 2022, Chua Chek Ping, Executive Director, Blockchain and Digital Assets, UOB, said, "In today's market, an investor would have to put a minimum of $250,000 into a single bond investment. If it's an SME high-yield bond, many investors shy away from it because there is no risk diversification. However, with blockchain where you can fractionalise a bond into $10,000, for example, investors would become more interested."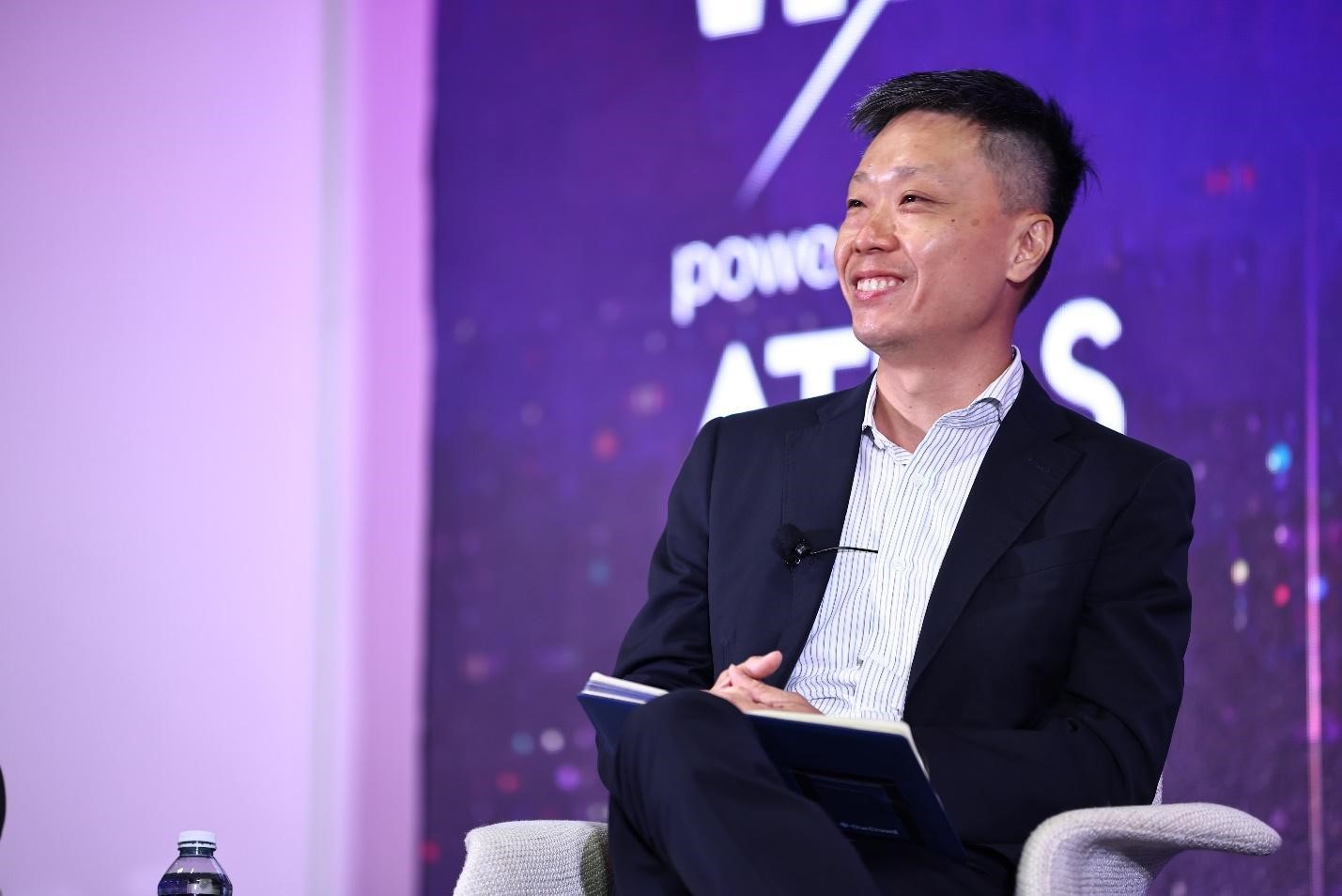 Chua Chek Ping, Executive Director, Blockchain and Digital Assets, UOB, in a panel discussion at Singapore Blockchain Week 2022. Photo: Blockchain Association Singapore
During the panel discussion, the audience demonstrated a strong interest in tokenisation for real estate. Chek Ping said there is potential to tokenise real estate assets in the future, but its relevance to investors will be influenced by the existence of an already well-established real estate investment trust market.
However, as the regulations and opportunities in real estate continue to evolve, tokenisation could offer an additional option for investors to participate in real estate capital appreciation and rental income.