The term Financial Technology (FinTech) was coined in the early 1990s to define technologies that went into building the back-office of banking and finance operations. In the 21st century, FinTech has come to mean innovative financial solutions that have harnessed technology in new and creative ways.
Types of FinTech innovations
FinTech companies cover a wide array of solutions to business pain points and typically fall into the following categories: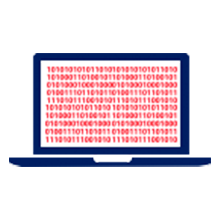 Artificial Intelligence (AI) in financial services
AI in financial services refers to the use of AI-enabled solutions and services for the financial services industry to enhance operational efficiency, reduce cost and improve customer satisfaction.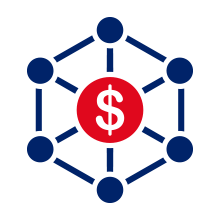 Blockchain
Blockchain technology is a decentralised network of ledgers that keeps in irreversible record of transactions or document of value. Some applications in finance include payments, trade financial and KYC information.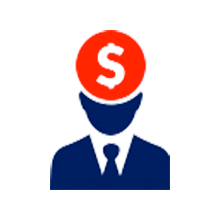 Consumer finance
This refers to technology-enabled assistance to consumers to manage their personal expenses, debt and savings, to track investment portfolios, to plan finances and to compare third-party financial products.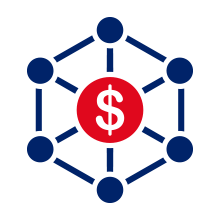 Crowdfunding
Crowdfunding is the use of easily accessible online platforms where individuals and organisations can raise money for various projects and causes.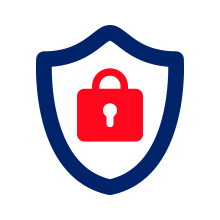 InsurTech
InsurTech refers to the full range of technology applications in the value chain of an insurance service provider. InsurTech has the potential to make policy administration and claims processing faster and more reliable, reducing the likelihood of fraud in insurance claims.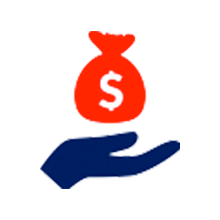 Investment tech
Investment techs are platforms for retail and institutional investors to research and to invest in multiple financial assets. They also include companies offering solutions to financial institutions providing investment-related services.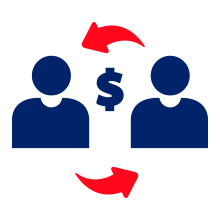 P2P lending
Peer-to-peer (P2P) lending matches a borrower's need for funding with investors looking for yield. Individuals or small business owners who may not qualify for bank loans can now borrow from non-bank lenders.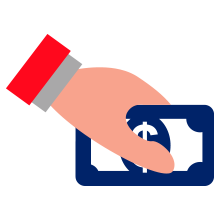 Payments
The recent innovations in digital payments enable cashless transactions that are secure, fast and cost-efficient. Payment modes include e-wallets, online payments, and digital currencies, facilitating both domestic and cross-border transfers to consumers and enterprises.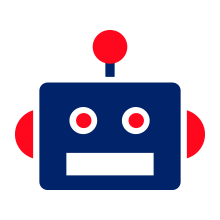 Robo-advisory
Robo-advisory is the automation of financial advisory and investment recommendations based on algorithms combined with suitability assessment, using a digitalised platform. Because of the reduced human intervention, robo-advisors can lower investment fees and offer consumers an online investment alternative.