When Ms Chanokporn Sirananont (Bew) left her corporate job to join her family business MCC 4x4 four years ago, little did she know how tough it would be to kickstart the digital transformation needed to ensure the sustainability of her family's automotive accessories' business.
In 2019, she joined Thailand's first Smart Business Transformation Programme run by The FinLab. Hear from Bew on her successful digital transformation journey, where she shares how she overcame the challenges and helped her parents and employees embrace the benefits of technology.
Generational differences
"There are different sets of knowledge – ours versus our parents'. They are from a different generation. They talk about machining, industrialisation… but in our world we talk about digitalisation, technology, artificial intelligence and automation."
---
Taking small steps
"I had to take small steps. Once my dad saw the benefits of the little changes I made, he was more open to considering other changes. It has been a long journey, but now I see the light at the end of the tunnel!"
---
Transforming digitally
"The FinLab's Smart Business Transformation Programme helped me to connect the dots to identify the direction that we should head towards. It has also helped our business to transform digitally in the long run."
---
Looking ahead
"Things change. You can remain at the same place but if you do, you will be left behind while others are moving forward."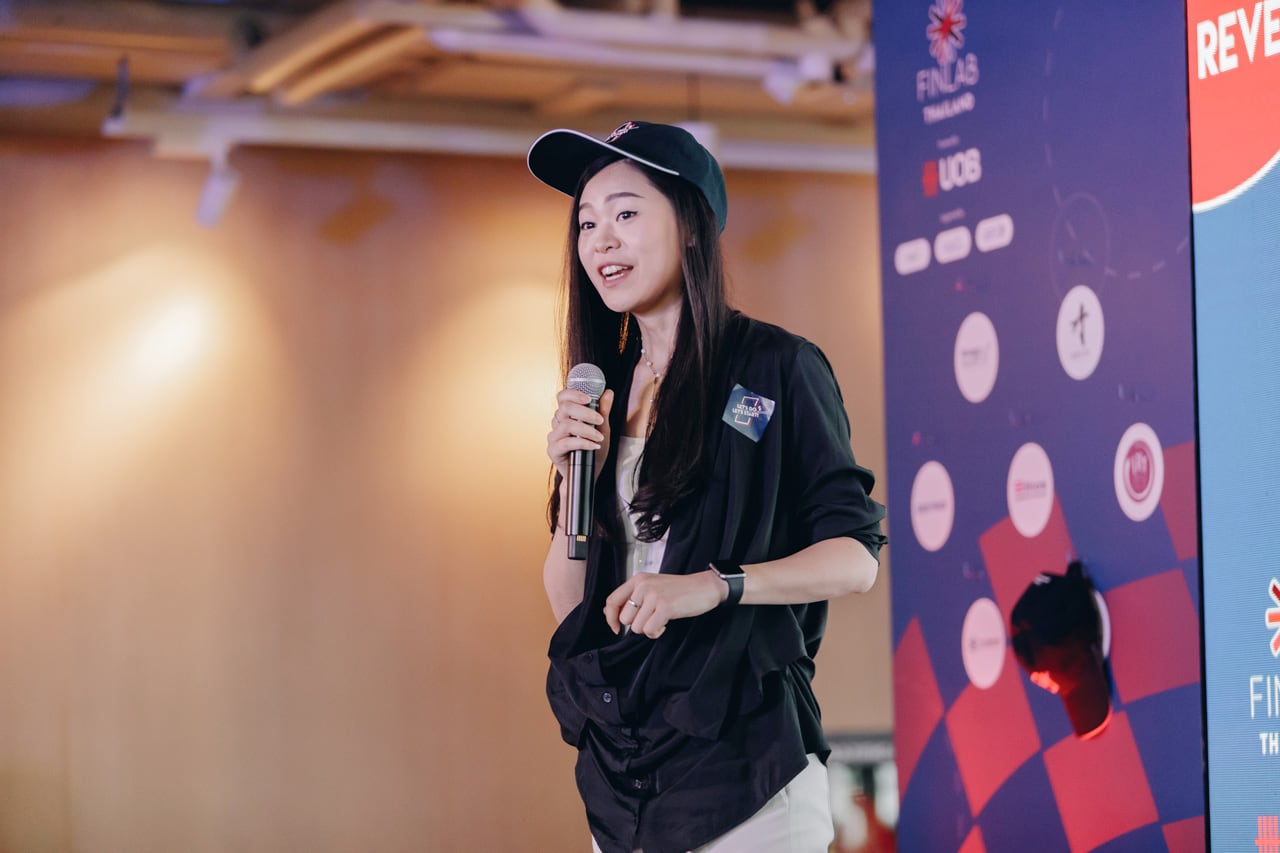 Bew sharing her ambitions and plans for her company's digital transformation at The FinLab's SME Reveal Day.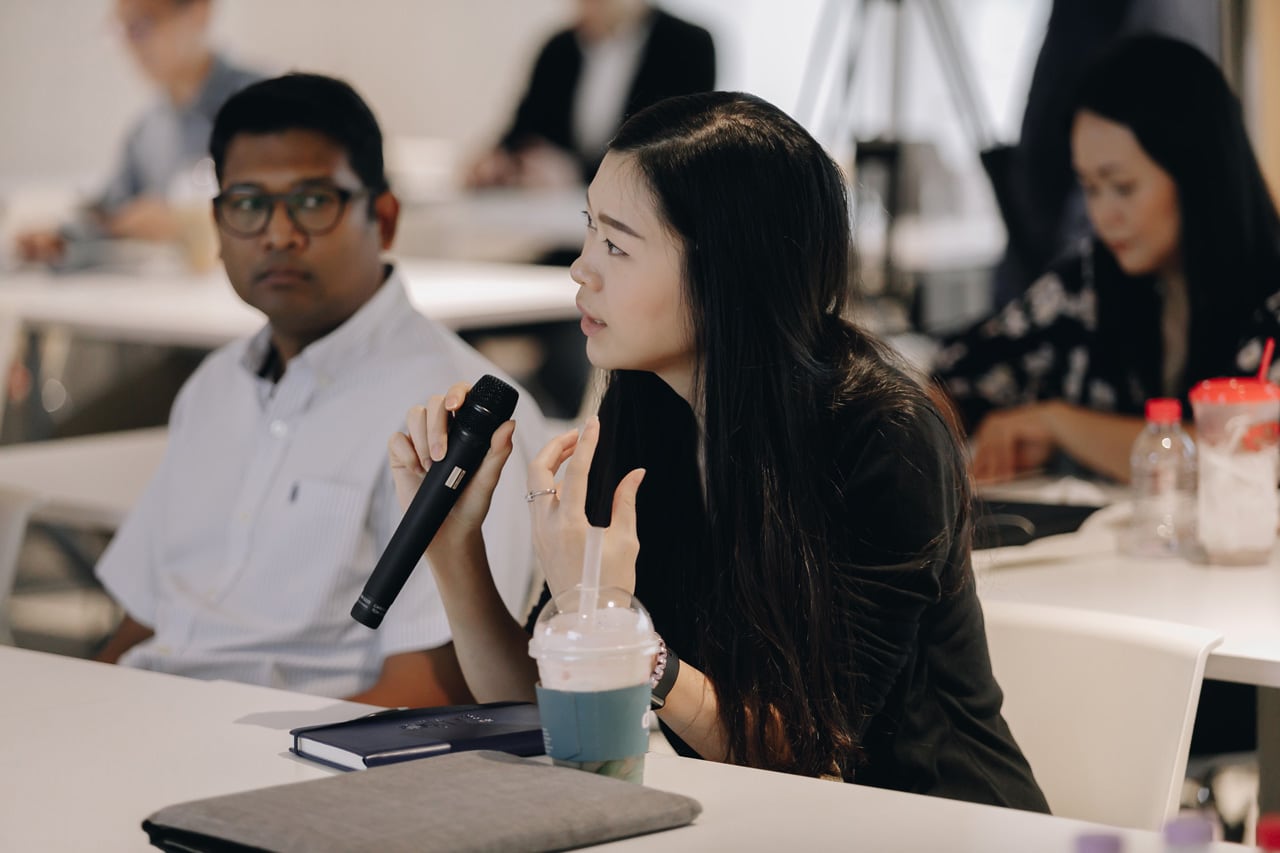 Bew at The FinLab's business strategy workshop, where she was guided by experts on how to transform the company's business model and to map out their long-term digital transformation strategy.