2. Direct-to-Consumer Manufacturing Agility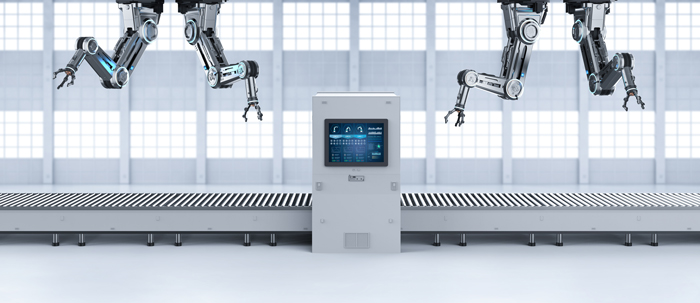 Over the last few years, there's been a groundswell in direct-to-consumer sales, with companies like Warby Parker and Casper owning the entire manufacturing, logistics, and sometimes, sales for a bespoke product. Behind the trend lies two simple drivers. First, it's easier than ever to reach targeted audiences, either through demand aggregators, like Amazon, or through a company's own website. Second, it's easier than ever to tap into companies like Alibaba, Sourcify, and yes, Freightos.com, to manufacture anything.
This makes small businesses infinitely more agile than the juggernauts, explaining the $1billion acquisition of Dollar Shave Club by Unilever. During the pandemic, this fact became even more apparent. On Freightos.com, shipments to Amazon dropped by 50% when non-essential product sales were halted. But within a week, they had increased by 25%, driven in part by the ability of many importers to suddenly source essential goods instead of their day-to-day business. The fashion industry has been shifting towards Fast Fashion – rapid development, sourcing, and sales – for years but this will accelerate in a post-COVID-19 reality. Beyond process changes, this trend will drive more 3D printing, which allows faster prototyping, as well as innovation in robotics in the manufacturing space.
In the food and beverage business, Trellis developed a food intelligence platform enabling forecasting and optimization of crop production, supply chain fluctuations and market trends.
For international freight, flexibility will remain the byword; the need to rapidly shift import activity from one country to another or even to change the course of a shipment in mid-process if, say, an airport is closed down due to a pandemic, will be key.
"Access to global trade now ranks up there with water, electricity, and internet in the modern Maslowian hierarchy"