Start-Up Funding Challenges
Funding is critical to powering the growth of promising tech start-ups. Despite various options available, start-ups do not always take advantage of the range of options available.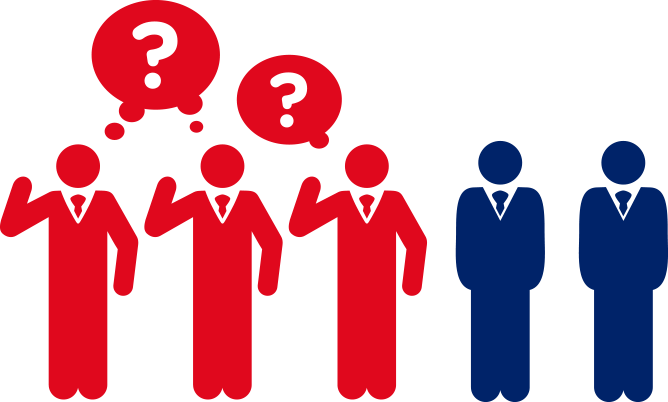 Three in five start-ups and small businesses in Singapore are unsure of funding options, when there are numerous options out there. Find out more about the challenges and the common misconceptions of debt crowdfunding that start-ups have.
To find out more about the alternative funding options offered by UOB's ecosystem partners, click here.