Supporting an ecosystem of consumers and merchants
As ASEAN's leading super app, Grab has expanded beyond its on-demand ride-hailing roots into food and parcel delivery, mobile payments and financial services. With a footprint in many ASEAN markets, the technology company faced challenges in managing cash and treasury activities such as cross-border payments, foreign exchange transactions, investment management, financing and bank account management.
Following a strategic alliance formed between UOB and Grab in November 2018, the Bank has been helping to pave the way for Grab to offer directly on its app a number of payment solutions from the Bank's holistic suite.
Helping drivers receive payments instantly

Using UOB's application programming interface (API) solution, Grab deployed a payment solution which enabled driver partners and merchants to cash out their payments instantly. This helped to improve the payout experience for driver partners and merchants, enabling them to access the funds at any time, instead of waiting for up to two days previously.

Grab's driver app enables instant cash out, powered by UOB's APIs.

Real-time insight into their finances

UOB's internet banking solutions and industry-standard SWIFT interfaces were also deployed for Grab's Treasury and Finance team to access their corporate accounts on a single platform for real-time insight into their finances.

Foreign exchange transactions

Through UOB's business internet banking solution, BIBPlus, Grab is able to access live foreign exchange (FX) rates to manage its FX needs more effectively.

Enabling consumers to top up their GrabPay wallet easily

UOB also helped Grab to enable cash top-ups for its GrabPay wallet through PayNow. This increases the number of ways consumers can add money to their GrabPay wallet, providing them with more choice and convenience.
Consumers are able to top up their GrabPay wallet with PayNow by simply scanning a QR code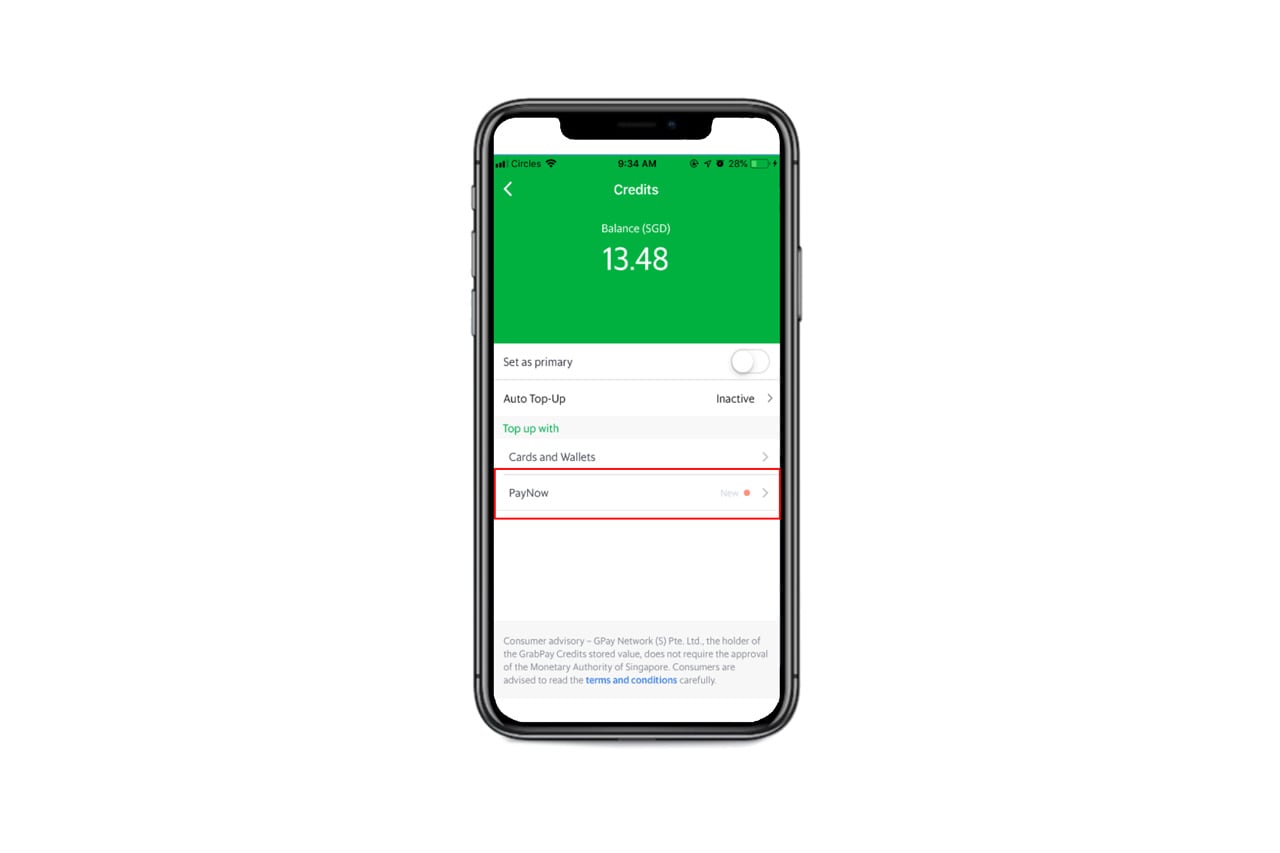 Select PayNow as your top-up option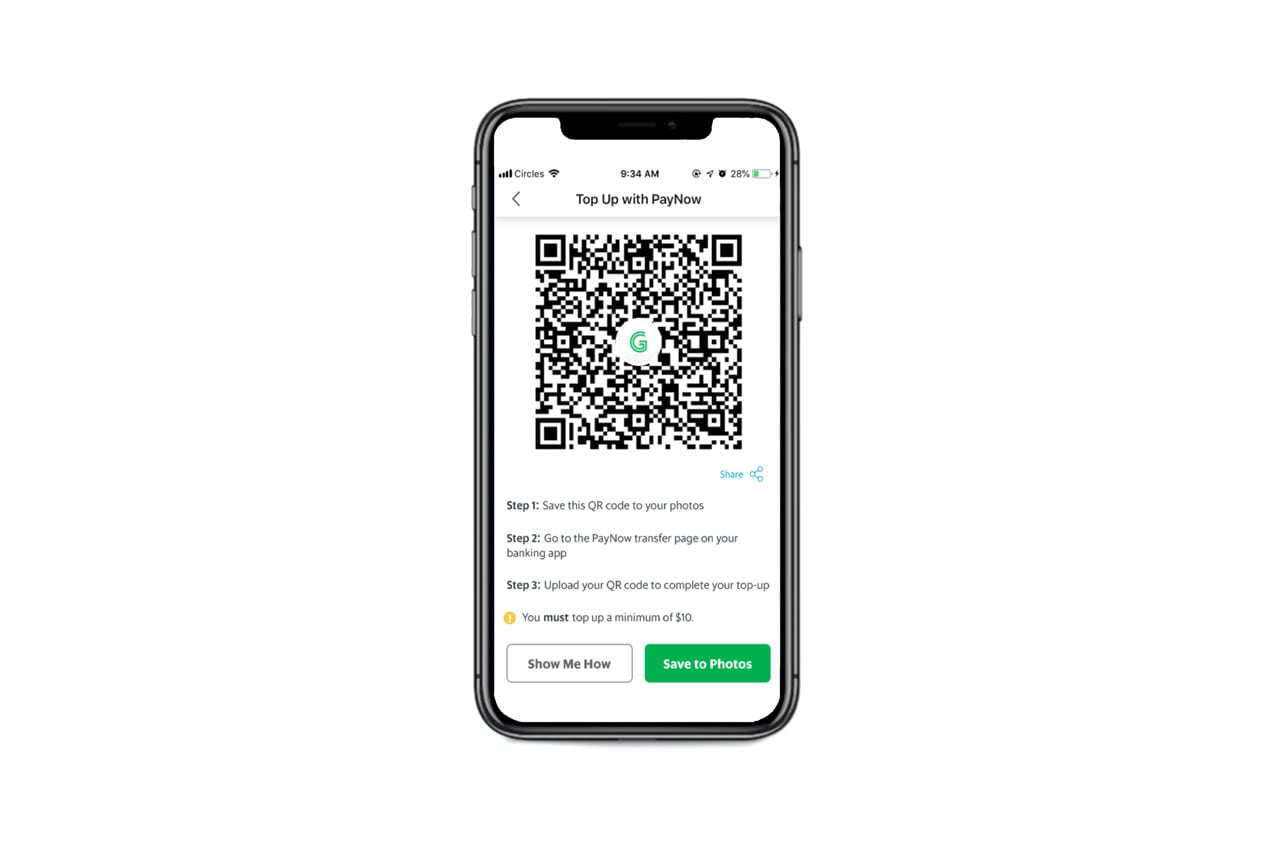 Save the QR code to your photos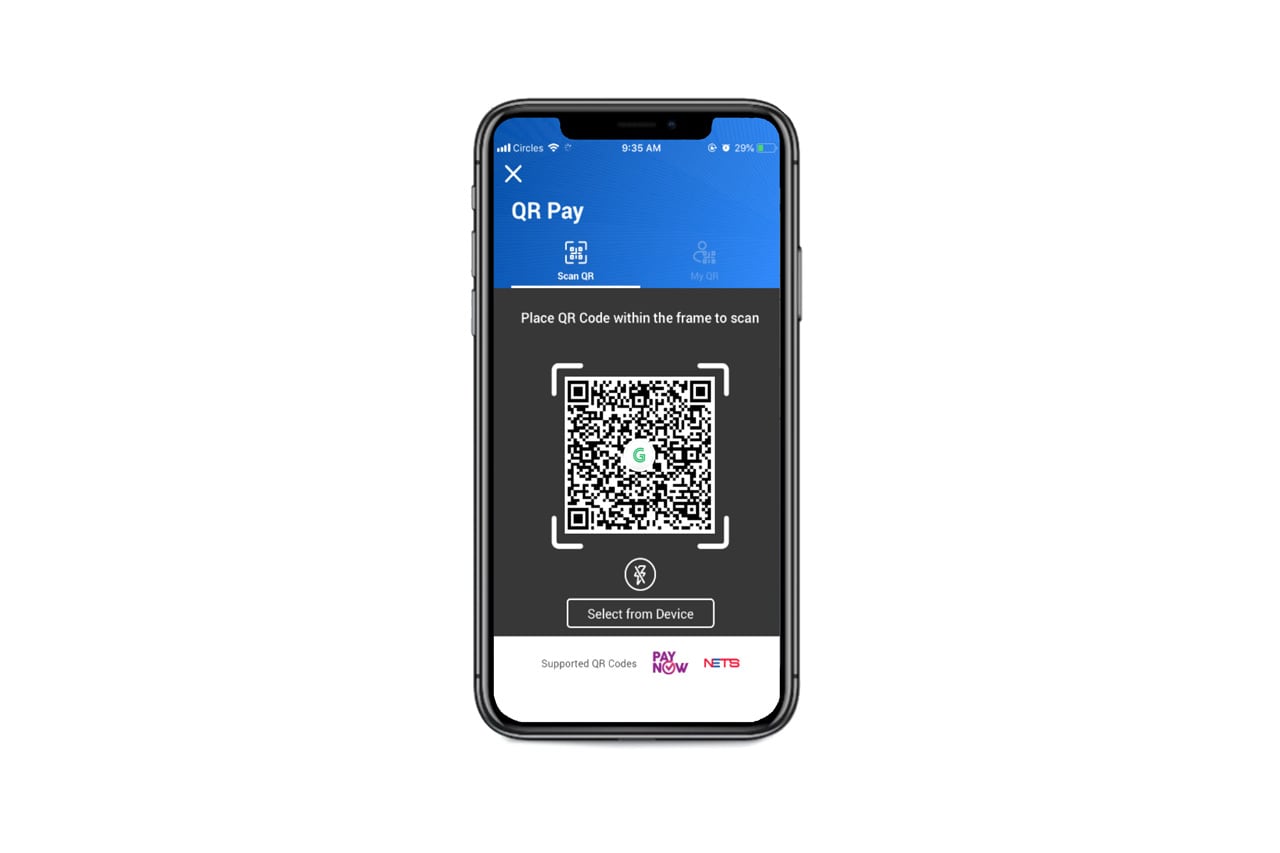 Import the QR code into your UOB Mighty app
Key in the amount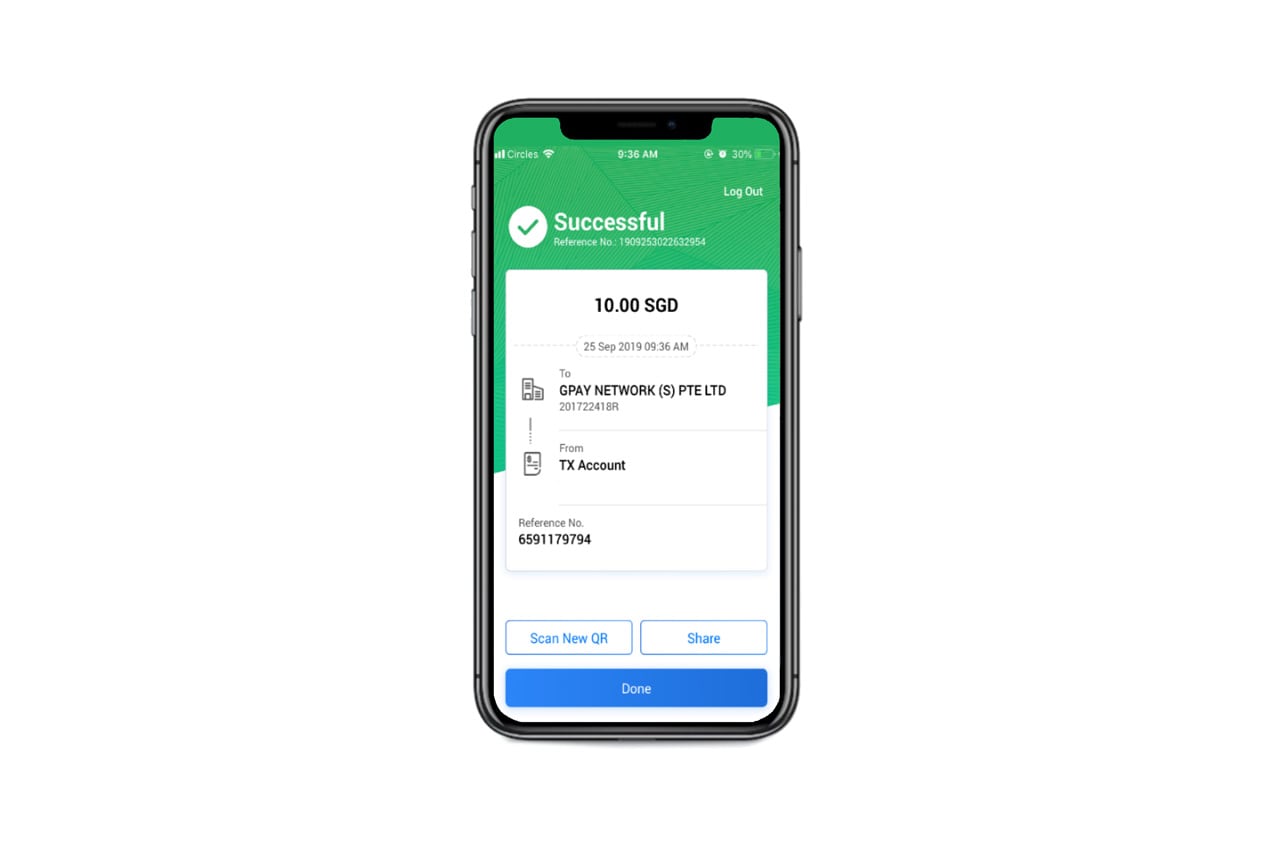 Complete the transaction
Select PayNow as your top-up option
Save the QR code to your photos
Import the QR code into your UOB Mighty app
Key in the amount
Complete the transaction
Innovating better, together
The innovative solutions implemented as a result of the strategic alliance also led to UOB and Grab receiving the 'Highly Commended: Harnessing the Power of Technology' commendation at the Adam Smith Awards Asia 2019 by Treasury Today.
Mr. Wilson Koh, Group Treasurer of Grab said, "The partnership with UOB has created many wins for Grab's finance and treasury teams. These include enhancing the payment experience for our drivers and merchants, reducing costs, improving cash visibility, standardising documentation, and the ability to manage our banking requirements such as FX via a single platform."
Earlier this year, Grab also received the 'New Economy Solutions' award at The Asset's Triple A Awards 2019 for Treasury, Trade, Supply Chain and Risk presentation dinner.
Summing up the partnership, Mr. Koh said, "The work has really only just begun. We will continue to work with UOB and our partners constantly to adopt a customer-driven approach in designing solutions relevant for our ecosystem."