GLOBAL MACRO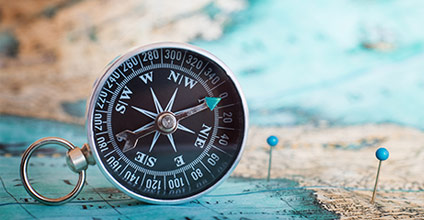 The COVID-19 vaccine development is the most important and enduring factor to bring the economy back to some level of normalcy. During the wait for a workable vaccine, the combination of expansive fiscal stimulus and ultraaccommodative monetary policies helped sustain the global economy and anchor the reflation expectations. Now, the stimulus/vaccine super-charged outlook is raising concerns of higher inflation, especially for the US.
ASSET ALLOCATION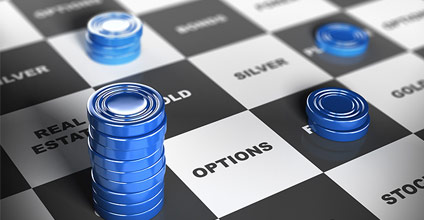 We see several attractive investment themes for 2Q2021. We recommend being overweight risk assets such as equities and credit around the world. While we are overall neutral for fixed income, we think the outlook for fixed income is attractive in corporate bonds but think government bonds will face some headwinds as bond yields gradually rise. We are moderately overweight for the outlook of broad commodities, and are underweight cash.
EQUITIES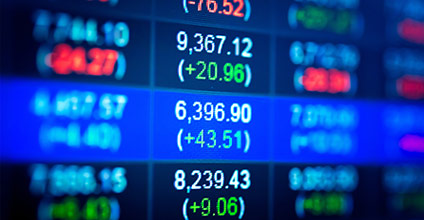 While we maintain an overweight in equities, we continue to advocate putting more emphasis on reflationary trades such as those in the cyclical sectors.

We continue to maintain our overweight calls on emerging Asia and Japan equities. Investors should also consider shifting some assets from North Asia to Southeast Asia equities which have been laggards due to pandemic impact.
FIXED INCOME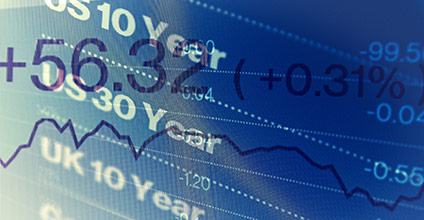 Returns on most global fixed income markets were negative in 1Q 2021 as improving global growth prospects was accompanied by sharply rising government bond yields. While we are neutral on the fixed income, this asset class will become increasingly more attractive as US 10-year sovereign bond yields normalise higher towards 2% by the end of 2021. At this juncture, we are underweight duration risk and overweight credit risk.
COMMODITIES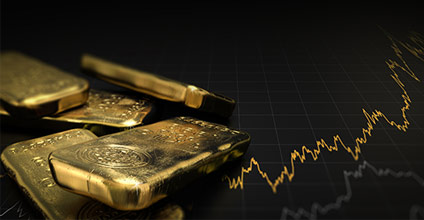 Gold was left out of the synchronized commodities rally. Higher long term US yield continues to weigh down on gold. We lower our year end gold forecast to USD 1,800 / oz as we now expect limited upside. As for Brent crude oil and LME Copper, both will continue to benefit positively from the anticipated strong global growth recovery in the months ahead. As long as OPEC adheres to production discipline, we should see Brent crude oil rising to USD 70 / bbl by year end. And LME Copper may well test the USD 10,000 / MT headline number as well.
FX & INTEREST RATES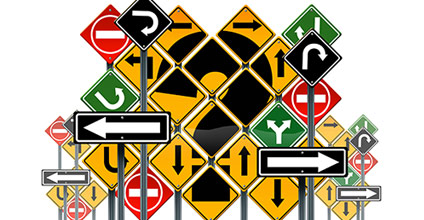 In the FX space, higher yields may underpin USD gains in 2Q21. In the second half, a positive global growth outlook means cyclical and risk currencies within the Majors and Asian FX space would regain their footing and strengthen anew against the USD. In the rates space, while shorter dated money market rates remain anchored near zero, longer dated yields have raced higher on stronger growth outlook and increased inflation expectations. Hence, we raise our 10Y US Treasury yield forecast to 2.0% by end of 2021.