GLOBAL MACRO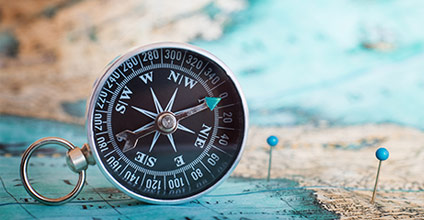 Re-opening of economies and borders will be an inevitable step needed to live with the coronavirus (COVID-19) but it will also bring with it a set of well-telegraphed risks and some idiosyncratic risks. In the final leg of 2021, we highlight the bag full of risks including the risks of uneven recovery, COVID-19 variants, elevated inflation, monetary normalization, capital outflows and a plenitude of political risks.
ASSET ALLOCATION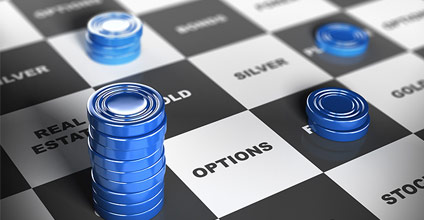 We continue to recommend being modestly overweight growth assets like equities and commodities especially on a six-month to one-year view as the cycle continues these assets should perform well. But we also highlight that the number of near-term risk issues have grown enough that we advise investors not to be too aggressive and to hold some cash in case there is near term volatility. We are neutral fixed income but focus on credits and keep duration short.
EQUITIES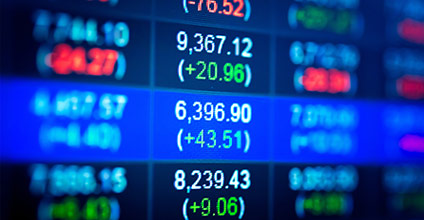 For 4Q 2021, we keep our "Moderately Overweight" view on Equities to signal our concern about current market valuations, particularly from the US. For Chinese equities, opportunities abound as valuations have come down significantly, and we advise careful accumulation. We continue to advocate putting more emphasis on reflationary trades such as those in the cyclical sectors (financials, industrials, energy) while avoiding defensive sectors (utilities, consumer staples, healthcare).
FIXED INCOME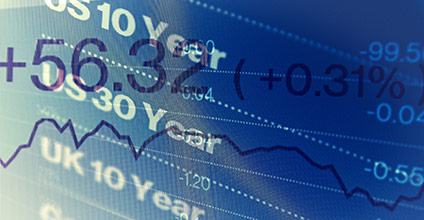 Returns on most global fixed income markets continued to stay positive in 3Q 2021. While we are neutral on the fixed income asset class, we are underweight duration risk and overweight credit risk. We are overweight high yield credit, EM credit and Asia investment-grade credits. Finally, the fixed income asset class could become somewhat more attractive as and when the US 10-year sovereign bond yields normalise higher towards 1.85% by end-2021.
COMMODITIES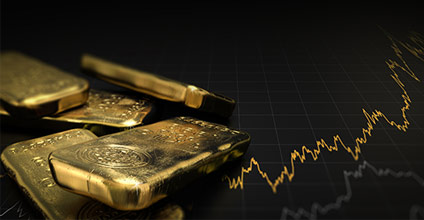 We neutralize our Copper and Gold outlook. Copper will be weighed down by renewed China industrial activity slowdown, while Gold will feel the headwinds from the more aggressive and quicker pace of FED asset tapering. Overall, we now see LME Copper and Gold consolidating around prevailing levels of USD 9,000 / MT and USD 1,750 / oz respectively. As for crude oil, we stay positive and see further strength from global energy demand recovery. We raise our Brent forecast to USD 82 / bbl by 2Q22.
FX & INTEREST RATES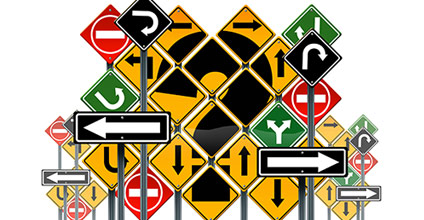 The FOMC's updated timeline of Nov start to tapering and at a more aggressive pace reinforces our overall positive USD outlook. We see the USD strengthening against various Major FX and Asia FX. Overall, we expect USD/CNY to rise to 6.64 and USD/SGD to 1.39 by 3Q22. The scaling back of QE will help exert a greater pull higher for money market rates in 2022. As for 10-year UST and SGS yields, our base case remains for a renewed climb higher. We see 10-year yields 2.05% in 3Q 2022 for both UST and SGS.