GLOBAL MACRO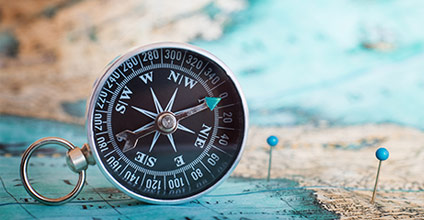 Our positive macro-economic outlook remains intact, and we still see global growth of just below 4% this year. While prices are generally higher, inflation is not running away in 2018. Geopolitics continues to create a lot of uncertainty and the warnings are getting louder after G7 Leaders' summit in Canada & another round of US-China tit-for-tat in June. US leads the way in normalizing monetary policy but geopolitics & rising trade tensions could still spoil the party.
ASSET ALLOCATION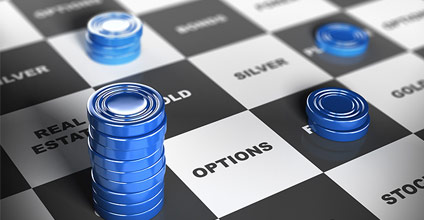 There are many issues weighing on investments so far in 2018, but we argue that in the end, healthy global growth and healthy earnings growth is going to be supportive of growth assets like equities. Meanwhile, a period of normalizing interest rates is inherently a headwind for fixed income markets For 3Q 2018, we continue to overweight equities, underweight fixed income, stay neutral on commodities, and underweight cash.
EQUITIES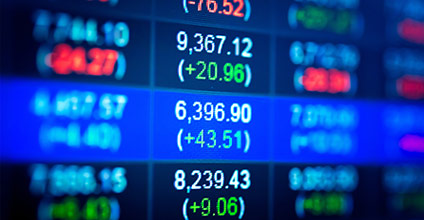 Multiple geopolitical and macroeconomic issues have come to dominate the headlines in recent months. With each issue pulling in a different direction, equities have often been caught in the cross-currents. We are positive on Japanese equities, neutral on US and European equities for now, but the view on emerging market equities is more differentiated.
FIXED INCOME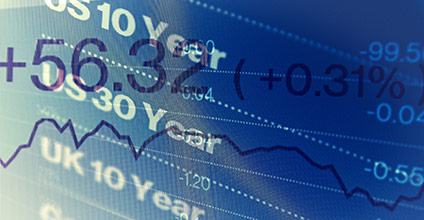 We continue to expect the US Fed to hike rates in 2H 2018 and the rate hike path will likely remain gradual into 2019 and 2020. Fixed income continues to face "headwinds" to returns due to rising rates, but yields are now higher and given how much bond yields have already moved we think fixed income has a good chance of providing positive returns from these levels.
COMMODITIES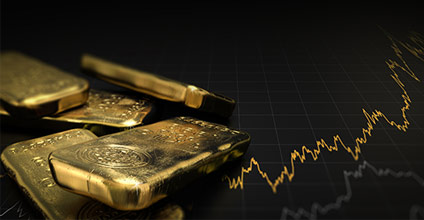 Commodities Strategy: Supply disruptions drive clear price trends. At the half year mark of 2018, clear price trends have emerged for key commodities complexes. Gold and precious metals are mostly weaker. While supply disruptions triggered wild price swings in palladium and aluminum and have spilled over to copper. Saudi Arabia's hint of dialing back on supply cuts has capped Brent crude oil at USD 80 / bbl.
FX & INTEREST RATES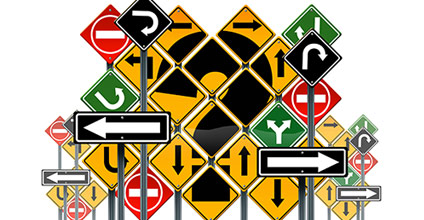 Further rise in USD yield off the back of more Federal Reserve rate hikes, a moderation of strong Asian export growth momentum and on-going tense US-China trade relations are all key drivers that will drive USD stronger and Asian currencies weaker in 2H 2018. Despite the thrills & spills in 1H there is little reason to suspect that monetary policy tightening might be derailed at least in rest of 2018. The second half of 2018 will see monetary conditions become incrementally less accommodative but the path to higher yields will not be a walkover.