GLOBAL MACRO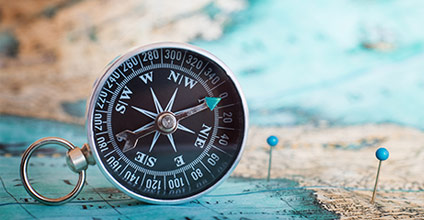 Earlier expectations of moderating growth colliding with higher inflation in 2022 is now dealt with geopolitical headwinds. In our base case of an extended Russia-Ukraine military conflict, most of the economies under our coverage will expect further upside risks to their generally elevated inflation rates and downward revisions to growth, though the extent of correction will be differentiated among economies and growth will remain positive in 2022).
ASSET ALLOCATION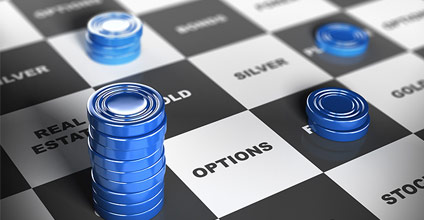 Prior to the military action in the Ukraine, the consensus view on global growth for 2022 was very strong. But with the stiff sanctions against Russia, the growth outlook has suddenly turned very uncertain. Overall, we recommend to shift equities to a Neutral weight, and stay Underweight fixed income. We are Overweight commodities as its outlook is favourable and provide diversification from other asset classes. During this period of high uncertainty we would shift cash to Overweight.
EQUITIES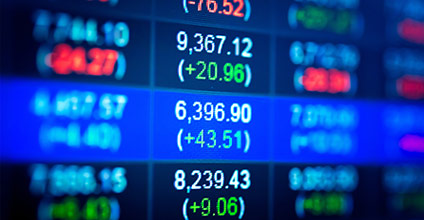 Despite investor fears of a prolonged war, most past geopolitical events showed markets will eventually look past event risks and return to economic fundamentals to determine the direction of equities. We advocate investors to take a longer-term view in their portfolio management. We are currently Neutral on equities due to geopolitical and other concerns and hesitate an Underweight position as we believe the current equity sell-offs offer opportunities to pick up some good names at better valuations.
FIXED INCOME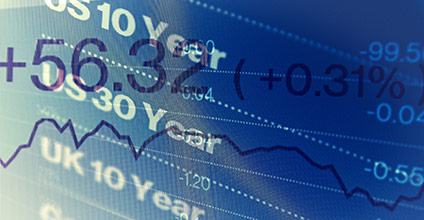 Fixed income markets continue to face the headwinds of rising interest rates and widening credit spreads. While 2021 was a tough year for fixed income benchmarks, 2022 is proving to be even more challenging. Eventually, we think the higher bond yields are going to make fixed income future returns attractive again, but for the coming quarter we think investors will need to continue to be cautious with their fixed income portfolios.
COMMODITIES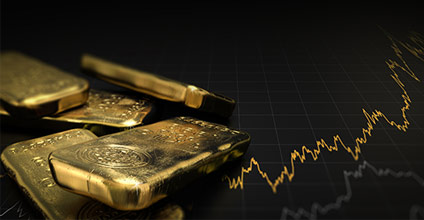 The Russia-Ukraine military conflict has added fuel to the commodities rally and resulted in a clear overweight. Brent crude oil to stay elevated near USD 110 / bbl as the world adjusts to a 5% supply loss upon lockdown on Russian crude oil. LME Copper to climb towards USD 11,000 / MT as global inventory stays at multi-year low. Gold has seen strong safe haven inflows across retail and institutional investors. Negative real yield is a key positive driver as well. We see gold climbing further to USD 2,200 / oz by end of this year.
FX & INTEREST RATES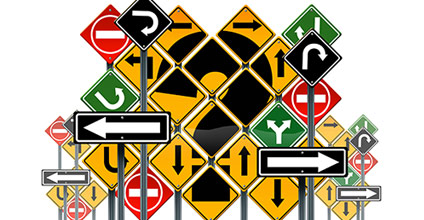 With increased geopolitical tensions and Fed beginning its rate hike cycle, the USD's positive momentum has improved. Overall, we expect USD/CNY to rise to 6.65 and USD/SGD to 1.40 by 1Q23. We also expect higher outright yields, anchored on aggressive Fed hike expectations and a more persistent inflation scenario. 3M US Libor to trade up to 1.25% by end 2Q 2022 while 10-year Treasuries yields to end 2Q 2022 at 2.25%.