GLOBAL MACRO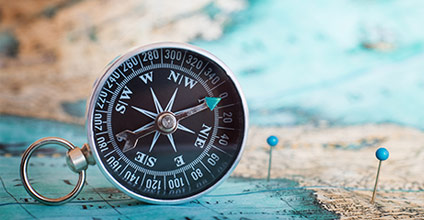 Global trade uncertainty is triggering synchronized growth moderation across key economies. We no longer see any more FED rate hikes going forward. In other words, FFTR has topped out at 2.5%. In Asia, various central banks are seen reverting to rate cuts to cushion the growth slowdown, such as BSP, BI, RBI and BNM. Singapore's MAS is also seen on hold in April after tightening S$NEER twice last year.
ASSET ALLOCATION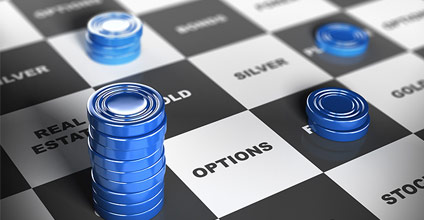 Global investing outlook has improved dramatically as the US Fed signaled that the rate cycle is near its end with no rate hikes expected in 2019. Our overall tactical recommendation remains to stay neutral weightings for equities, slight overweight fixed income and overweight commodities, and underweight cash. Multi-asset income strategies are well poised to benefit in a world of positive but slowing growth with rate hikes near the peak of the cycle.
EQUITIES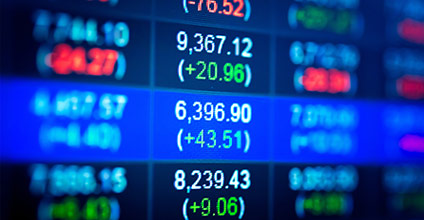 Our overall recommendation for equities is neutral versus fixed income. This may sound cautious for equities but even as the base case assumption is that equities will deliver mid to high single digit returns from the second quarter through the end of the year in 2019, equities are likely to provide positive returns but with a greater degree of uncertainty relative to fixed income.
FIXED INCOME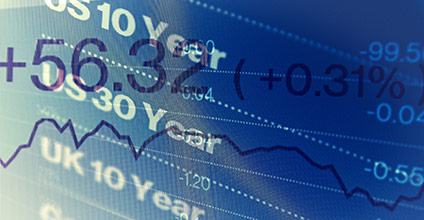 Against a backdrop of gradually decelerating growth across developed market economies and a dovish tilt by major central banks, the fixed income outlook is looking more attractive in 2019 and we prefer income strategies focusing on rates, credit and high yield. In the credit space, we think corporate fundamentals remain fairly strong and credit valuations of corporate bonds are reasonable notwithstanding that they have appreciated in value.
COMMODITIES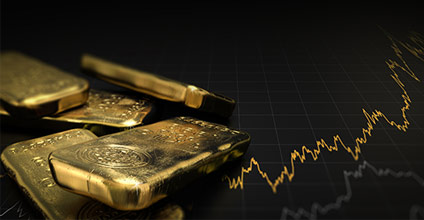 Gold is best poised to take advantage of the end of FED hiking cycle while China is seen reallocating reserves into gold, providing good support, and we turn positive on gold from neutral and targeting USD 1,450 by 1Q20. Brent crude oil trading range is raised to USD 65-75/bbl from previous forecast range of USD 55-65/bbl as OPEC+ maintains their disciplined production cuts. LME Copper seen to be more susceptible to global growth slowdown, stuck in USD 6,000-7,000 / MT range.
FX & INTEREST RATES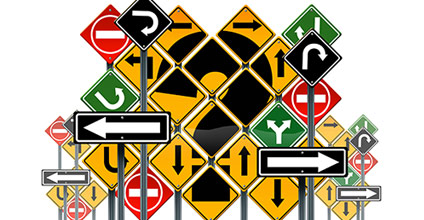 USD is increasingly on shaky ground as FED signals the end of hiking cycle. While we are still confident that EUR and AUD are bottoming, weaker growth outlook will limit immediate gains in them. Asian FX still unable to take advantage of the FED's end of hiking cycle due to respective central banks' renewed easing and region-wide weak growth, export slowdown. In view that the FED is no longer seen hiking rates, 3M US Libor will now hover around current level of 2.65% until year end.