GLOBAL MACRO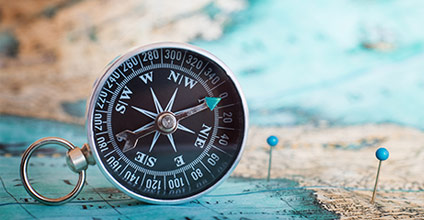 As 2019 progressed beyond the halfway mark, the prognosis of global macroeconomic health has deteriorated in line with the escalation of US-China trade tensions. We can expect the FED to lead global central banks into synchronized rounds of monetary policy easing and Asian central banks are expected to follow. What remains at odds to this dovish narrative of slower growth and lower rates is that of a stubbornly strong US Dollar.
ASSET ALLOCATION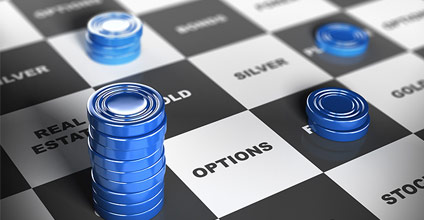 The best recommendation to clients in our view, is to be cautious but not necessarily bearish. Our view is that the number of risks, the magnitude of the slowdown, and the risks of this mature cycle turning toward recession next year warrant an investment approach that is risk aware and cautious. Client portfolios need to be protected from elevated recession risks, but not completely focused on the fear of another great recession like in 2008.
EQUITIES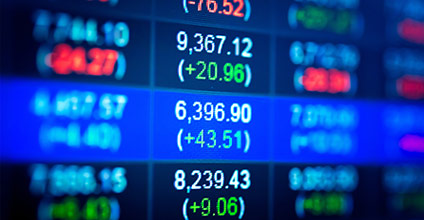 The US-China trade tussle remains highly uncertain and although talks are being restarted, the outcome is far from assured, so we have decided to reduce our equity allocation as an insurance given the risk of a serious policy miscalculation. We are neutral on US, European and Japanese equities. The exception in our view is emerging markets equities which are the key area of our focus and we are recommending an overweight.
FIXED INCOME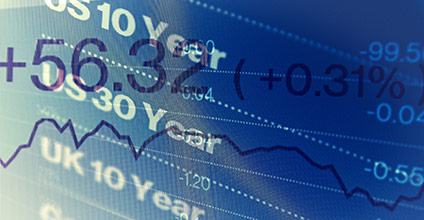 A decelerating but still positive expansion in most major economies, coupled with easing monetary policy (i.e. anchoring in short-end rates, as well as translating into tighter or stable credit risk premium) paints a supportive backdrop for fixed income markets. At this juncture, we continue to advocate high-quality credit.
COMMODITIES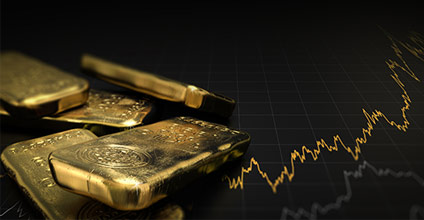 A unique characteristic for commodities that sets it apart from other key investment asset classes like equities and fixed income is its underlying supply and demand driven volatility. In terms of outlook, our conviction call is for gold to head higher to USD 1,650/oz by 2Q20 and its rally may have sparked a similar nascent rally in Silver too. We still see weakness in 3M LME Copper, mainly due to global growth risks. Brent Crude Oil is projected at USD 60 to 70 / bbl range in the next 12 months but the recent surge in oil price has put Middle East geopolitics back on as a rising risk.
FX & INTEREST RATES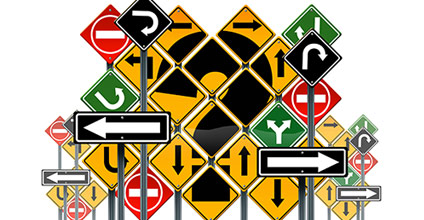 As the US-China trade conflict drags, the USD is expected to stay strong against Asian FX alongside a weaker CNY. However, the USD is expected to gradually top out against its G-10 peers with the US Dollar Index easing to 95.8 by 3Q20. Meanwhile, coordinated monetary easing is expected to continue into the new quarter. Both FED and MAS fall within the easing camp. We see downside for 3M Libor, Sibor and Sor to 1.45%, 1.55%, and 1.45% respectively by end 2019.