GLOBAL MACRO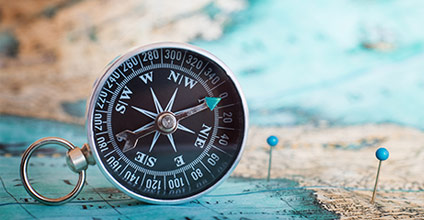 As COVID-19 wears on, there is an increasing divergence in growth and recovery prospects, increasing divergence in monetary policies and increasing divergence between rising inflation and the nonchalant yield curve. The most obvious divergence is the vaccination rates between developed nations vs rest of the world. While this is clearly a setback for recovery for Asia, our view remains that this is a temporary hiccup in Asia's growth recovery path.
ASSET ALLOCATION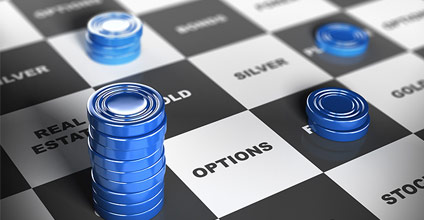 We see several attractive investment themes for 3Q2021. We recommend being moderately overweight risk assets such as equities and credit around the world. We expect Asia equities to outperform in 2021 and we think the outlook for fixed income is attractive in corporate bonds but think government bonds will face some headwinds as bond yields gradually rise. Finally, we are overweight for the outlook of broad commodities, and alternatives and are underweight cash.
EQUITIES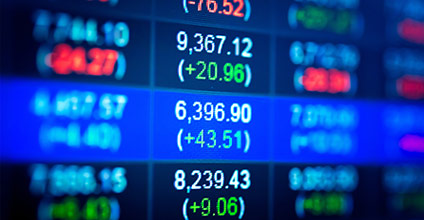 For 3Q 2021, we have tactically downgraded Equities to "Moderately Overweight", from "Overweight" previously, to signal our concern of current market valuations, but more importantly, we also want to highlight the importance of staying invested in risk assets in the current reflationary environment where we could still experience a much faster run in asset inflation than consumer price inflation.
FIXED INCOME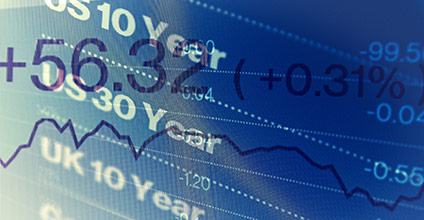 While we are neutral on the fixed income asset class, rising yields have made fixed income more attractive. We are overweight high yield credit, EM credit and Asia investment-grade credits. We are also overweight EM credit and continue to see opportunities in some of the higher beta segments though we would take a more selective approach as spread levels have overall compressed.
COMMODITIES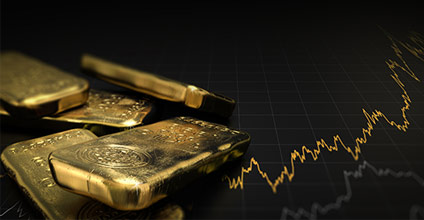 While most of the existing positive factors remain for gold, the FED's latest hawkish tilt has caused near term price weakness at around USD 1,800 / oz and will cap any strength above USD 1,900 / oz. For LME Copper, some near term consolidation around USD 10,000 / MT is needed, before further demand for infrastructure and EV lift prices to USD 11,000 / MT by 2Q22. As for Brent crude oil, further resumption of global energy demand and drawdown of inventory will lift prices towards USD 80 / bbl. This is contingent on OPEC+ maintaining its production discipline.
FX & INTEREST RATES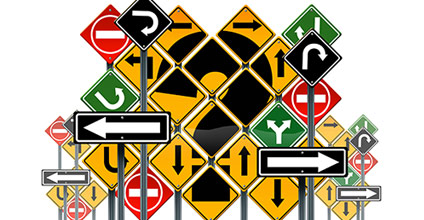 The latest hawkish shift by the FED means that the current bout of USD weakness since mid- 2020 may be drawing to a close. We now expect the USD to consolidate and bottom against most Major and Asian FX in 2H21 before beginning a gradual recovery in 1H22 lifting DXY towards 93. In particular, our updated 2Q22 forecasts for USD/CNY and USD/SGD are 6.48 and 1.36 respectively. However, we stay defensive on the THB, IDR and INR. No change in our year end 10Y US Treasuries yield target of 2.0%.