GLOBAL MACRO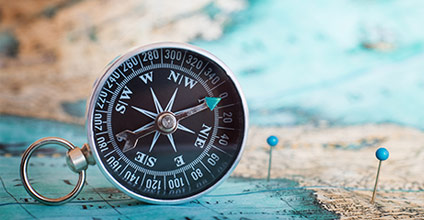 Global growth is likely to slow in 2019 and there is plenty of good reasons for that; from moderating trade flows, to continued slowdown in manufacturing activity to re-emerging global trade tensions. But to be clear, slower growth does not equate to a recession year in 2019. We still expect 3 Fed rate hikes in 2019 but a shift from "gradual rate trajectory" to more emphasis on data dependency will make the policy path more uncertain. The risk could be from 3 hikes, to just 2 but not zero.
ASSET ALLOCATION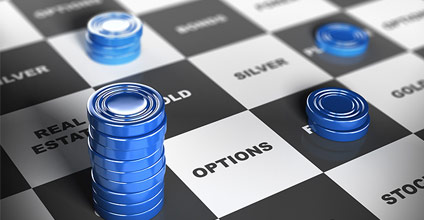 Volatility increased sharply in 4Q18 and is likely to remain elevated in the 1st quarter of 2019. While we continue to highlight that global fundamentals remain healthy, the risk issues plaguing markets have increased. Overall, our tactical recommendation for any client's risk tolerance would be to stay within the Neutral weightings for Equities, Neutral fixed income and Neutral commodities. We recommend staying balanced, cautious and nimble, amidst significant room for relief rallies.
EQUITIES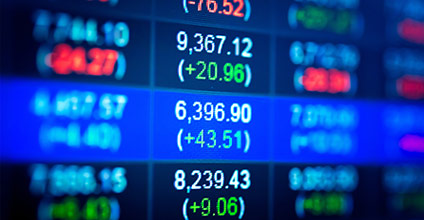 We maintain a neutral stance on US and European equities but keep our positive view on Japanese equities. The risk factors that had plagued emerging markets in 2018 remain. These include the U.S.-China trade tensions, the rising interest rate environment, and the slowdown in Chinese GDP. However, these had largely been priced in and EM valuations are looking very attractive.
FIXED INCOME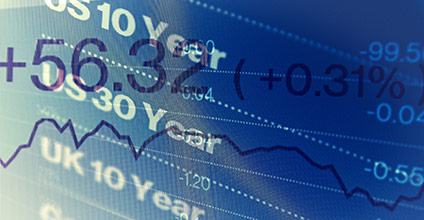 The fixed income outlook should improve in 2019. Pace of hikes may slow in 2019 and we think the current wide spreads in credit imply the valuations of corporate bonds are quite attractive. We think it is safe to seek out the higher yields of investment grade credit and that they should outperform government bonds. We are overweight investment grade credits over high yield due to uncertainties in the environment.
COMMODITIES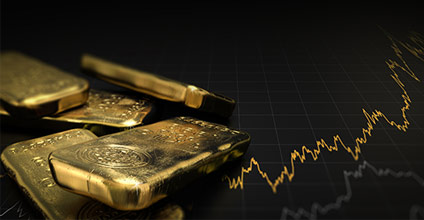 2018 has been a very challenging year for the entire commodities space. Gold was weighed down by rising interest rates while copper was burdened by easing global growth and the US-China trade conflict. US and global crude oil suffered an intense bout of sell-off, as prices plunged by more than 1/3 across 4Q. Given lingering oversupply issues, Brent crude oil is likely to be depressed and volatile at its current USD 55 / bbl to USD 65 / bbl trading range.
FX & INTEREST RATES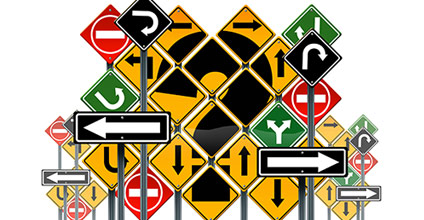 The outlook for US Dollar for 2019 is clearly less strong than 2018. Various drivers are now in place to chip away at the US Dollar's strength. The CNY is still seen weakening past 7.0 to the USD to 7.10 by 3Q19. But the EUR may well recover to 1.20 against USD. Risks have increased for an even gradual tightening path from the FED but we think it is premature to call a pause. We expect 3M US Libor to head above 3% in 2Q19 while both 3M Sibor, 3M SOR to be above 2% in 1Q19, to 2.5% by 4Q19.