GLOBAL MACRO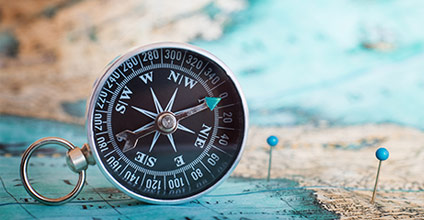 With the successful intervention by global central banks and authorities, we now look for a slightly improved 30% chance of a global V shaped recovery (from earlier forecast of 20%). However, our base case remains that of a 45% chance of a U shaped recovery. Now that financial markets have stabilized, what is the outlook going forward for key asset classes? Will interest rates stay locked in near the zero bound given that the Federal Reserve now commits to keep rates low till 2022?
ASSET ALLOCATION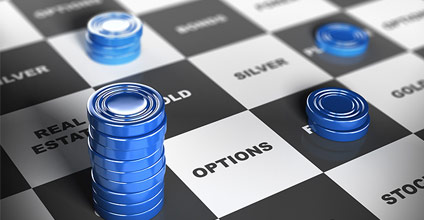 Our view is the economic trajectory may be "U" shaped, but the market recovery will likely look more "square root" shaped – one that sees a quick rebound, only to be followed by a drawn out period of subpar growth. We still favor balance, income strategies. We are neutral equities, overweight fixed income with focus on investment grade credits but underweight high yield. We are neutral commodities but within it, we prefer gold. We are neutral on alternatives and underweight cash.
EQUITIES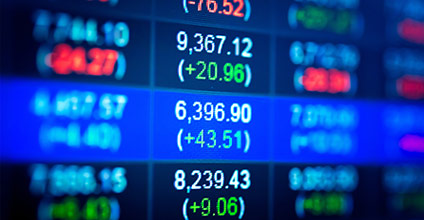 While we are neutral in our equities weighting, on a regional basis, we have tactically reduced some weighting in Asia by allocating to Japan and Europe, both of which are more cyclically oriented and will benefit from an economic recovery. With the MSCI World now trading 20x 2021E rebounded earnings, stocks are no longer cheap but are yet consistent with a low interest-rate environment. Hence, we recommend investors to regard any sell-off as buying opportunities.
FIXED INCOME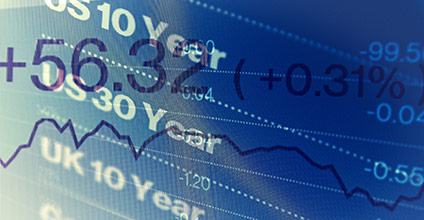 We are strongly overweight investment-grade credit. Investment-grade credit spreads have already priced in recession risks, and looks attractive against a backdrop of historic policy support. Further, we strongly favor USD Asian investment-grade credits but we are underweight EM high yield credits. We turn neutral on duration risk, as sovereign bond yields would remain low, largely range bound at current low levels.
COMMODITIES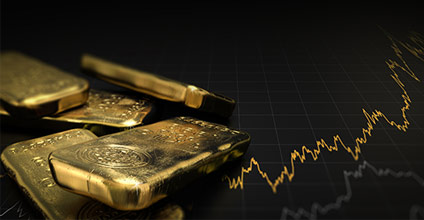 Gold is perhaps the only certainty within the entire commodity complex. Gold is expected to sustain its rally off the back of massive monetary policy easing. We raise our gold forecast to USD 1,800 / oz by end 2020 and USD 1,850 / oz by mid-2021. As for Brent crude oil and Copper, both continue to get plagued by weak demand dynamics and are unlikely to continue their strong 2Q rebound. As such Brent crude oil and Copper can be expected to consolidate around USD 40 / bbl and USD 5,500 / MT respectively.
FX & INTEREST RATES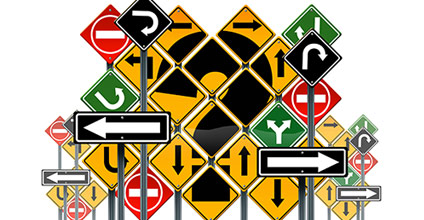 In the FX space, we continue to see this gradual pullback in the USD particularly against FX Majors like the EUR and AUD. Asian FX is expected to make further gains against the USD, but at a more sustainable pace with the CNY and SEA currencies leading the way to a firmer recovery in the second half. As for rates, the front end of the yield curve is locked down almost everywhere, and in the case of US and SG markets, proximity to zero raises the specter of negative interest rates. In short, there is no "V-shaped" recovery expected for interest rates anytime soon.