GLOBAL MACRO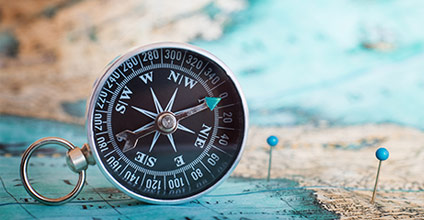 After a difficult and rather "forgettable" 2020, light can finally be observed at the end of the tunnel as investors look forward to a more hopeful 2021 thanks to positive developments of COVID-19 vaccines. Our Conservative Base Case (60%) see a containment of the pandemic by 4Q21, with gradual removal of social distancing measures across 2H21. Under such a scenario, global economy will return to growth of 5.2%, albeit with growth differentiated across different economies and sectors.
ASSET ALLOCATION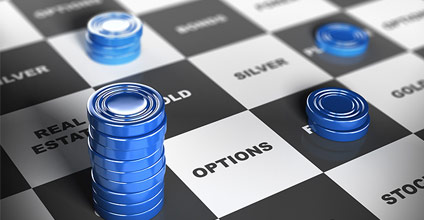 Markets will be driven by the vaccine rollouts, strong economic growth and the low interest rate environment. We see several attractive investment themes for 2021. We recommend being overweight risk assets such as equities and credit around the world. We think the outlook for fixed income is attractive in corporate bonds but government bonds will face some headwinds as bond yields gradually rise. We are neutral for the outlook of broad commodities, and underweight cash.
EQUITIES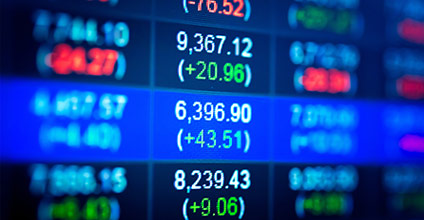 We have upgraded our call on the broad asset class of equities from neutral to overweight. In particular, we have moved US equities from underweight to a neutral position as we expect the relative performance of US stocks to shift towards sectors which have been most negatively impacted by the pandemic. Meanwhile, we continue to maintain our overweight calls on emerging Asia and Japan equities.
FIXED INCOME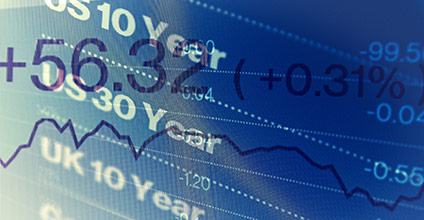 We advocate for high yield credit, EM credit, Asia investment-grade credit over sovereigns at this juncture. We remain cautious on duration risk, as sovereign bond yields would likely edge higher while remaining below 1.2% in 1Q21. US real rates could potentially normalize higher as the economic recovery gains traction, and the US breakevens would be well-supported by under the Fed's average inflation targeting (AIT) regime.
COMMODITIES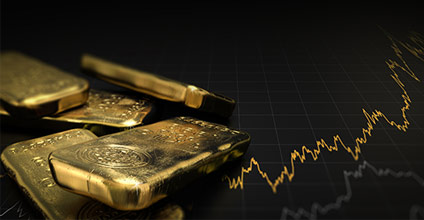 We stay positive on Gold, but the bullish case is no longer overwhelming. As such, positive gold forecast is moderated to USD 2,000 / oz by 4Q21 from USD 2,200 / oz by 2Q21 previously. LME Copper has reflected fully the reflation scenario and may consolidate above USD 7,000 / MT for now. OPEC+ compromise to start raising production will limit strong upside for Brent crude oil. As such, we see mild strength in Brent crude oil to USD 55 / bbl by 2H21.
FX & INTEREST RATES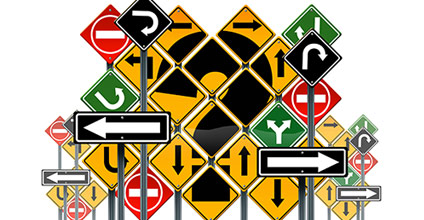 In the FX space, we expect the USD to slide further against most G-10 Majors alongside the global reflation trade, with the DXY targeting 90. In Asia, a strong CNY continues to anchor gains in most other Asian FX. In the Rates space, while forward money market implied rate expectations were somewhat buoyed by recent vaccine news, there is no immediate risk of monetary policy tightening. As such short rates are likely glued near zero. Meanwhile, reflation of the global economy across 2021 will be supportive of steeper yield curves.