GLOBAL MACRO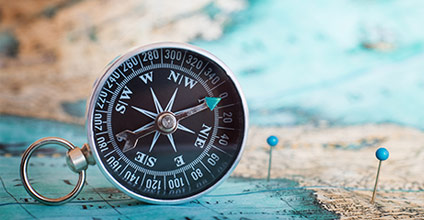 Expectations of moderating growth has now morphed into a more ominous global outlook. The main driving force for the pessimistic change is the aggressive pace of monetary policy tightening led by the US Federal Reserve to tame an inflation trajectory that is at multi-decade highs in developed economies. Global central banks have made it clear that their priority is taming inflation and they are willing to risk a recession to do so.
ASSET ALLOCATION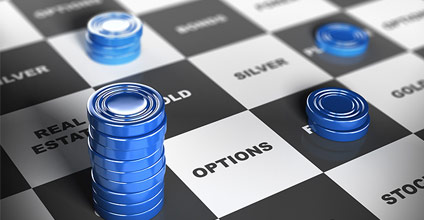 We have decided to tactically maintain the neutral allocation to equities as elevated fears of an aggressive Fed have led to sharp declines in asset prices. Whilst recent data suggest that inflation may be stickier than expected, we believe that inflation may have peaked and will begin the process of moderating.
EQUITIES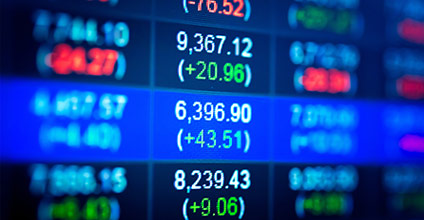 With expectations of grim growth prospects for developed markets in the year ahead, equities look very likely to continue facing headwinds in the near term. Global equities have been derated aggressively this year and further de-rating is still possible, the only question in investors' minds is – how much more? We note that across stock cycles, forward P/E ratios and equity prices usually bottom before forward earnings.
FIXED INCOME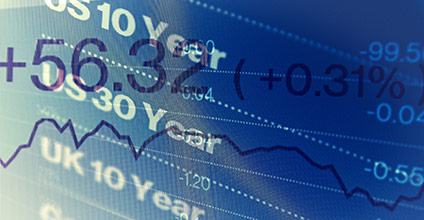 The risk-reward is most attractive at the short to intermediate maturities given the repricing on the front-end rates amid the Fed's policy tightening. Longer dated investment-grade credits could be attractive as long-end rates price in weakening economic conditions. The credit allocation should continue to favour investment grade over high yield given rising risk of a recession in the coming year.
COMMODITIES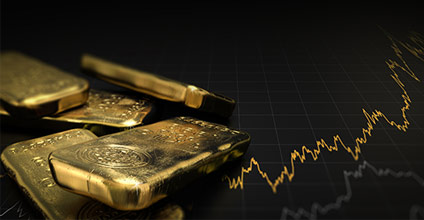 Given the sharp pullback in crude oil and gold across 3Q22, have prices corrected too much? We stay positive on gold, but lower the point forecasts to USD 1,700 / oz for 4Q22, USD 1,800/ oz for 1Q23 and USD 1,900 / oz for 2Q23 and 3Q23. We also revised our crude Brent point forecasts to USD 90 / bbl for 4Q22 and 1Q23, followed by USD 100 / bbl for 2Q23 and 3Q23.
FX & INTEREST RATES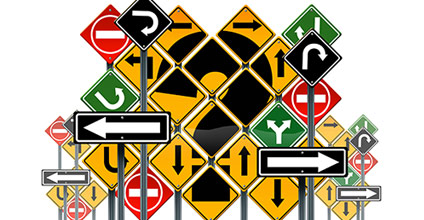 With the Federal Funds Target Rate (FFTR) estimated to reach its terminal level of 4.75% in the upper bound by 1Q23, this would portend that a peak in the DXY will likely be around that time frame too but that the path to a DXY's eventual peak is fraught with uncertainties. On the back of our higher Fed Funds Target Rate (FFTR) forecast update, we expect yield top for longer maturities might come in early 2023. Until then, upside spikes are still possible, but the pace of gains in yield should slow going forward.