GLOBAL MACRO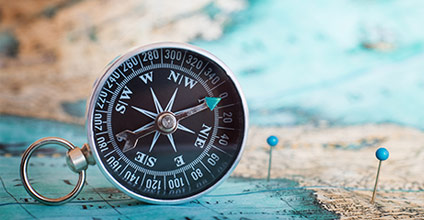 As an eventful 2021 comes to an end, the expectations of a year of moderating growth colliding with higher inflation is now met with Omicron, a new variant of COVID-19. The key concern is whether the world will head into another lockdown for part of 2022, or is this a false alarm, or will it be somewhere in-between? As for the Fed, it has pivoted to the inflation challenge and will accelerate its QE taper in 1Q22 with an eye on hiking rates, potentially by 3 rate hikes in 2022, starting June.
ASSET ALLOCATION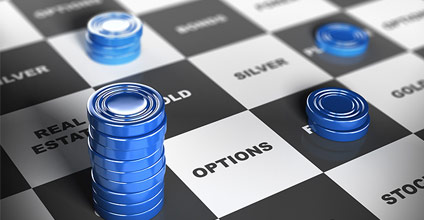 Our base case expectation remains that the global economy will continue on a mid-cycle expansion path which would tend to support equities and will lead to rising bond yields that will be a headwind for fixed income assets. Many characteristics of a mid-cycle expansion are evident in the current expansion. The mid-cycle expansion also leads to questions about how long the cycle could last. Overall, we target to overweight growth assets and real assets.
EQUITIES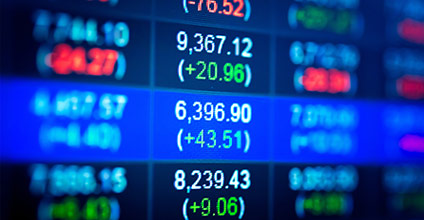 For 1Q22, we keep our "Moderately Overweight" view on Equities. For investors who are heavily weighted in US equities, particularly in growth stocks, we advise a slow but sure shift towards US value stocks that will benefit from the economic reopening. From our observations of past business cycles, EPS growth tends to slow during mid-stage of the business cycle but cyclical sectors like energy, financials, industrials, and materials should continue to provide good total returns.
FIXED INCOME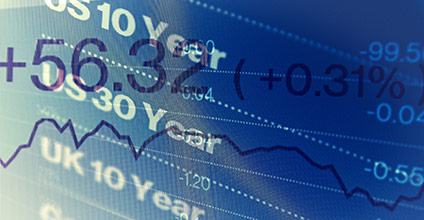 We turn moderately underweight on fixed income, underweight duration risk and neutral on credit risk. We turn neutral on credit risk (i.e. global high yield and investment-grade credit, including EM credit). That said, fixed income could become somewhat more attractive when the US 10-year sovereign bond yields normalise higher towards 2% by 1H 2022, and income strategies would likely to offer better return-risk profile over the coming year.
COMMODITIES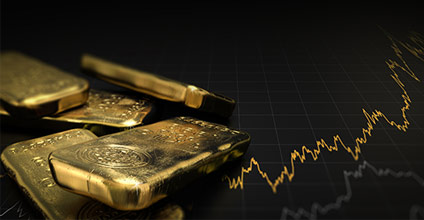 Gold is stuck in-between rising rates and increasing safe haven demand and is expected to continue its range trade around USD 1,800 / oz amidst rising volatility. Omicron will likely cap further near-term advances in Brent crude oil above USD 80 / bbl and LME Copper above USD 10,000 / MT. In particular, we downgrade Brent crude oil down to neutral due to the negative demand impact from Omicron as well as near term supply boost from SPR. We see Brent crude oil at USD 75 / bbl across 2H22.
FX & INTEREST RATES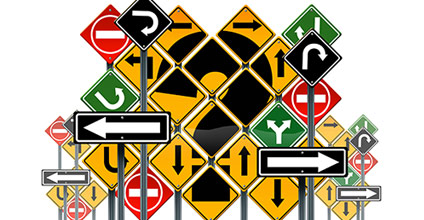 Underpinned by expectations of the Fed ending its taper in March 2022 and delivering 3 rate hikes in 2022, the USD rally will continue amidst Omicron. Overall, we expect USD/CNY to rise to 6.55 and USD/SGD to 1.40 by end-2022. Front end rates are expected to finally come out of hibernation. While longer term yield is expected to continue their climb, the upcoming rate hikes will trigger further yield curve flattening. 3M US Libor to trade up to 1.15% by end 2022 while 10-year Treasuries yields to end 2022 at 2.15%.