GLOBAL MACRO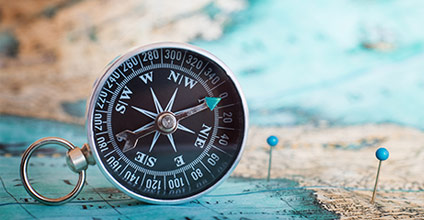 US-led trade policies against China and its major trading partners/allies continue to be the focus of markets, singled out as the key factor exacerbating global growth slowdown. We are not expecting US-China trade relations to suddenly become hunky-dory, but we do see the prospect of another ceasefire outcome following G20 in Japan, much like last Dec's G20 in Argentina. If talks break down, then the risk of an all-out trade war will look imminent, and the world will look to central banks to the rescue.
ASSET ALLOCATION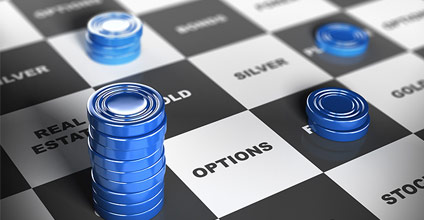 The complex macro environment appears to carry risks for equities and appears quite benign for fixed income. We thus overweight fixed income and underweight equities. We would highlight that our views are more cautious than bearish. Our view to underweight equities implies we think fixed income has a more attractive risk adjusted outlook but not that we are necessarily very bearish on equities.
EQUITIES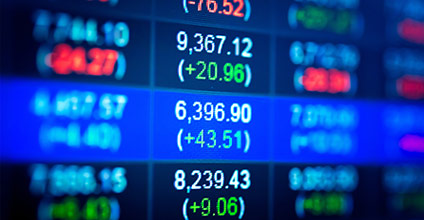 Our overall recommendation for equities is to stay neutral similar to the previous quarter. The recent rebound was driven by market expectations for, and the eventual confirmation of, a more dovish turn by the Fed, as well as optimism for improvements in Sino-US trade tensions. While the market is anticipating incrementally positive news from the upcoming G20 summit, we think that a substantial resolution to the trade spat between the US and China remains unlikely in the near term.
FIXED INCOME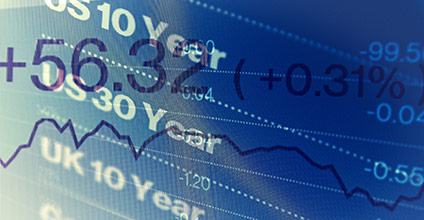 Against the backdrop of decelerating growth across major economies and preemptive policy easing by major central banks, the fixed income outlook continues to look attractive in 2019 and we prefer income strategies focusing on rates, and high-quality credit. In the credit space, we think corporate fundamentals still moderately healthy and credit valuations of corporate bonds are reasonable notwithstanding that they have appreciated in value.
COMMODITIES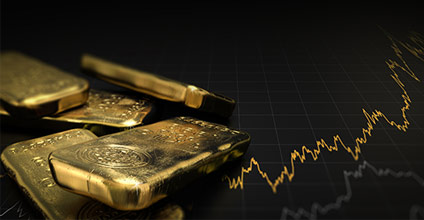 At the half way point of 2019, it is clear to global investors that the global macroeconomic backdrop has taken a turn for the worse as US-China trade talks broke down in May. Amidst such an environment of lower global growth there is no surprise that both the industrial metals and energy complex were sold off across 2Q. On the other hand, gold has staged a strong rally as the FED led global central banks to signal a new round of monetary policy easing.
FX & INTEREST RATES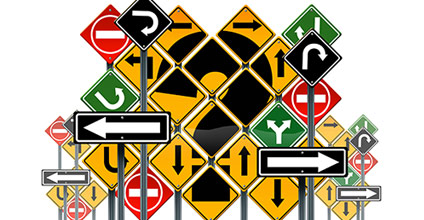 USD is increasingly on shaky ground against its G-10 peers (EUR, AUD, JPY etc) as the Fed is expected to cut rates in 2H19. Asian FX led by CNY will still weaken against USD as escalated trade tensions weighs on regional growth. In view of expected Fed rate cuts, we have lowered 3M SIBOR and SOR forecasts to 1.95% by end-2019.