GLOBAL MACRO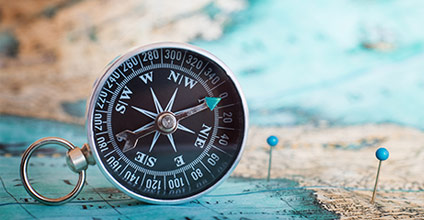 The coronavirus disease (COVID-19) isnot only a public health crisis, but also a global economic crisis. It disrupts global supply chains, destroys demand and it is also a financial shock. Central banks & governments responded aggressively but monetary and fiscal policies only treat the effects but cannot solve a public health crisis. The critical element that determines the speed of recovery is containment of COVID-19 but tough health security measures will inevitably lead to a synchronized recession.
ASSET ALLOCATION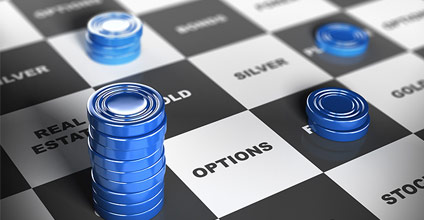 It is important to distinguish that asset classes are reacting to two separate problems at the start of the second quarter of 2020; 1) COVID-19 and the preventive measures to slow its transmission is threatening a sharp recession and 2) a global liquidity squeeze that appears worse than GFC. We recommend being NEUTRAL in equities and cash, OVERWEIGHT in fixed income, and UNDERWEIGHT in commodities but within commodities, we still prefer gold.
EQUITIES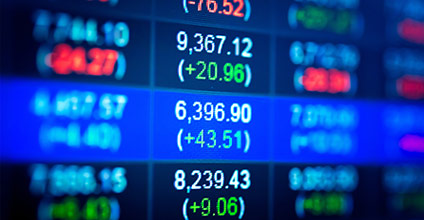 While we remain neutral on equities for this coming quarter, the market correction has provided very good entry points for investors looking to hold on for the medium term (three to five years) until a new bull cycle forms. A medium term view to equities at this juncture is important as we do see markets going through a period of higher volatility. As such, a strict dollar cost averaging strategy is recommended. Higher beta stocks in the financial, technology, and industrial sectors are preferred.
FIXED INCOME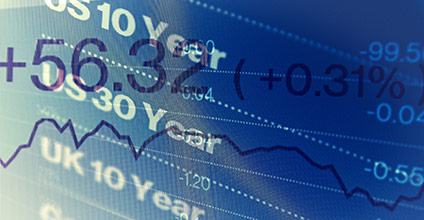 As global risks took a turn for the worse, central banks around the world stepped up aggressively their policy responses. We turn positive on duration risk, as sovereign bond yields would be supported by flight-to-safety during economic and financial crises. We continue to favor USD Asian investment-grade credits.
COMMODITIES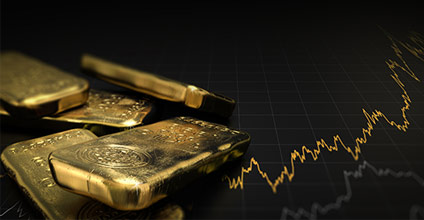 Growth related commodities will find the going very tough under such recessionary backdrop. In the coming quarter, we can expect Brent crude oil to test the USD 20 / bbl lower bound, while LME Copper will likely drop to USD 4,000 / MT. As for Gold, once the USD funding crunch subsides, it will likely recover strongly, supported by the massive amount of global central bank monetary policy easing. As such, we see gold rallying towards USD 1,750 / oz by 1Q21.
FX & INTEREST RATES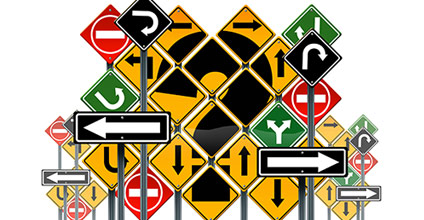 The US Dollar will likely stay strong and dominant over the near term, supported by the global funding crunch. In addition, sharply lower energy price is highly deflationary for EM countries and their respective currencies. Short term money market rates are elevated by credit and funding risks but should normalize over time. Longer term bond yield have been volatile but may find some support going forward from the massive amount of fiscal spending globally.