GLOBAL MACRO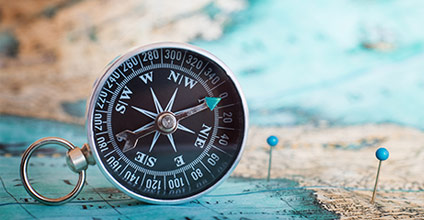 Ahead of the US mid-term election in November, global macro and financial markets uncertainties are expected to intensify further. The FED is expected to continue rate hikes as Trump's tax cuts and fiscal stimulus cocoons US economy in a surreal sweet spot. But elsewhere, Trumps' aggressive trade agenda risks further moderation of EM and Asian growth and exports. We lower our 2019 China GDP growth forecast to from 6.6% to 6.3%.
ASSET ALLOCATION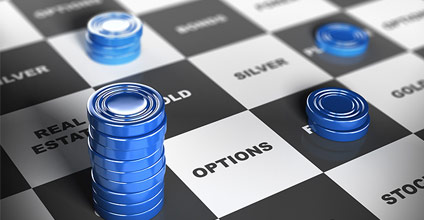 The strong macro fundamentals in a low inflationary environment would have normally been a healthy backdrop for investing. But the risks are substantial and worrisome. We don't recommend turning "risk off" and hiding in safe assets, but rather we think we should be more neutral between equities, fixed income and commodities. We advise to spread out investments over time to help neutralize the volatility and invest in a diversified manner.
EQUITIES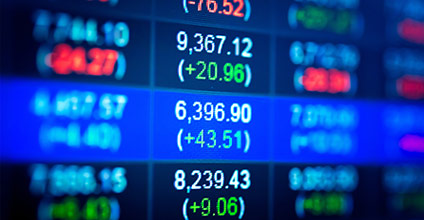 A perfect storm of tightening of dollar liquidity, China's credit restraint, and the escalation of the Sino-US trade dispute, darkened the prospect for many EM countries. While overweighting equities relative to fixed income to date had broadly added value, the building up of economic stresses, the trade impasse, as well as moderately expensive US equity valuation, would suggest that a neutral equity exposure is appropriate at this stage.
FIXED INCOME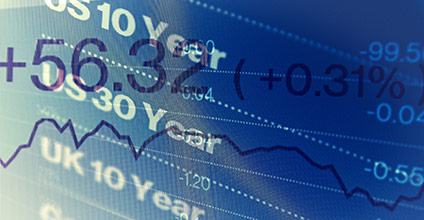 Over the past quarter, fixed income markets started to improve after a poor start to the year. In 3Q and into 4Q, our expectations are that the base rate movements will be more modest and spreads should narrow from the wide levels of 3Q18. Thus while most fixed income portfolio struggled to give positive returns in 1H18, we expect the better carry from higher yields will result in positive returns for most fixed income markets in 4Q18.
COMMODITIES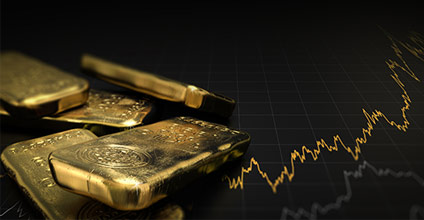 Escalating global trade tension is a key negative for growth sensitive base metals and we see Copper staying cautious at USD 5,500 to 6,500 / MT. Crude oil may encounter a supply squeeze in 4Q as US bans Iranian supply. Thus, we see Brent crude oil trading at a higher range of USD 75 to 85 / bbl. Gold price continues to melt in the face of higher interest rates and the stronger USD. We see gold falling further to USD 1,150 / oz.
FX & INTEREST RATES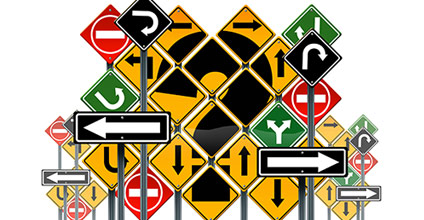 Amidst rising global trade tensions, Asian currencies are expected to weaken further as the RMB falls towards 7.0 to the USD by 1Q 2019. USD/SGD poised to target 1.40. The USD will retain its broad strength in the EM space, however it is premature to write off the EUR and AUD. Rates will continue to push higher as FED hikes further and liquidity tightens. 10 year US Treasuries yield to trade above 3.0% as 3M Sibor and SoR encounter more volatility in their push above 2.0%.