GLOBAL MACRO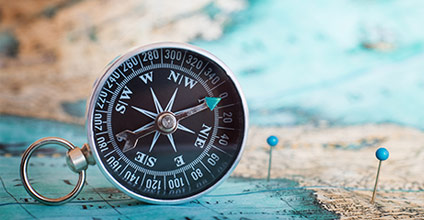 Geo-politics is creating a lot of uncertainty in the outlook and the warnings have been sounded even though the economic fundamentals are healthy. Global monetary policy is still on the normalising path led by US Federal Reserve but politics & trade tensions could spoil the party. On balance, we believe we have more to be hopeful for than to be fearful, but admittedly the number/degree of "fears" is increasing.
ASSET ALLOCATION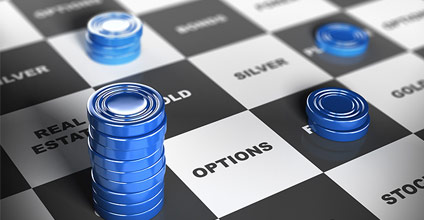 While it is not surprising that markets are concerned about the implications of "normalizing", there really is significant evidence that equities perform well in this type of environment. We overweight equities as it carries higher expected returns than the other asset classes, but continue to think the outlook for most asset classes including fixed income is stable.
EQUITIES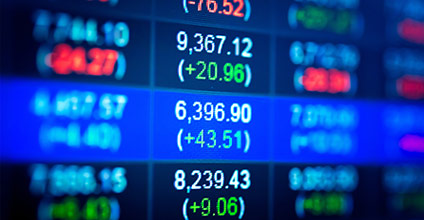 After a rather benign 2017, volatility has picked up on the back of concerns about rising US interest rates and more recently, unilateral US tariffs on its trade partners. We see the recent market volatility as part of a correction and consolidation phase, rather than the start of a bear market. From a historical perspective, equity rallies typically end on signs of an impending recession, particularly one in the US.
FIXED INCOME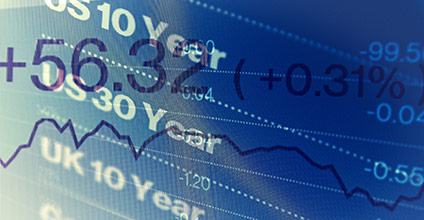 Fixed income investors are naturally nervous about the implications of rising rates after years of very low rates, but the reality is that all signs point to a more modest "normalization" path. Thus, we think fixed income investors should view the outlook as one with mere "headwinds" to fixed income performance and not one where rate rises will be very disruptive to performance.
COMMODITIES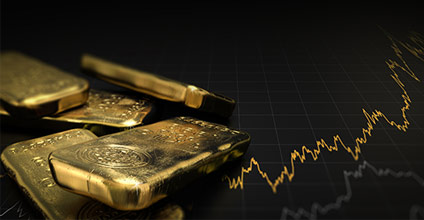 As a result of the Goldilocks euphoria since the start of the year, there has been a clear build-up in net long positioning and inventories in key commodities. Consequently, after the strong rally over the past year, we see range trading around current levels going forward for Brent crude oil as well as LME copper. As for gold, it is still expected to weaken due to rising interest rates.
FX & INTEREST RATES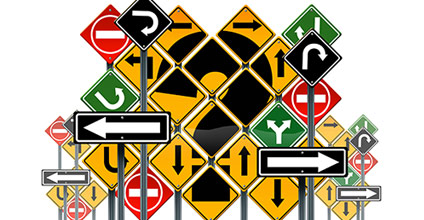 After more than a year of non-stop sell-off, the outlook for the USD remains difficult and weak. On-going flattening of the yield curve and the converging of normalization of global monetary policy are two key drivers that continue to weigh on the USD. FED is on track to hike a further 2 times in 2018. Net supply outlook support higher Bond yields, while funding conditions and wider Libor vs. overnight index swap spreads may be transitional friction but nonetheless warrant careful monitoring.