GLOBAL MACRO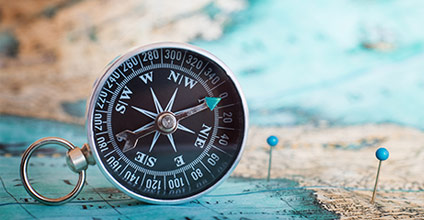 Key events to watch as we end 2020 are the Brexit talks and US Presidential Election. The election is likely the bigger issue of the two. Regardless of the election result, one thing that will not change is the continued deterioration of US-China relations. The global economy remains on its recovery path but in an uneven manner. It is much like a stylised "K-shaped" recovery that shows the diverging paths of performance between economies, industries/sectors, and individuals.
ASSET ALLOCATION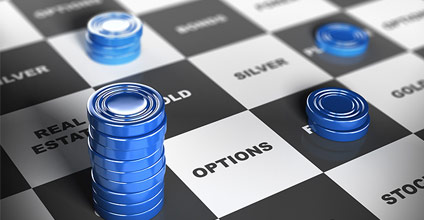 We continue to favor balance, and income strategies. We recommend being neutral equities. We overweight fixed income with a focus on investment grade credits over government bonds and staying underweight high yield bonds. We are neutral commodities but within commodities prefer gold. We are neutral alternatives as they tend to achieve lower levels of volatility. We are underweight cash as short term rates have been cut and offer little return compared to credits.
EQUITIES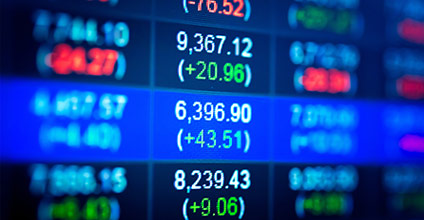 Within US equities, we advocated clients to progressively take profit out of the growth sectors (particular the technology sector) into strength, and diversify into cyclical sectors that were more directly hit by the pandemic.

In the meantime, we had increased the allocation to EM Asian equities to reflect our bullish view of a faster recovery in the region. We maintain an Overweight stance in this segment.
FIXED INCOME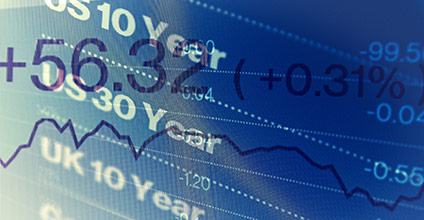 We remain overweight investment-grade credit, favor USD Asian investment-grade credits and stay underweight certain EM credits. We turn slightly cautious on duration risk, as sovereign bond yields would likely edge higher while remaining below 1%. US real rates could potentially normalize higher as the recovery gains more traction, and the US breakevens would be well-supported by Fed's AIT strategy.
COMMODITIES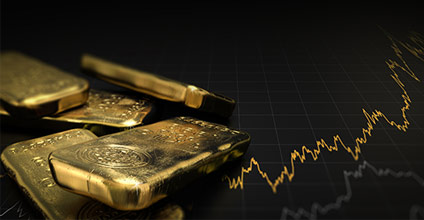 Recent volatility notwithstanding, the positive drivers for gold remain very much intact. As such, we stay positive on gold for USD 2,200 / oz by 2Q21. On the other hand, LME Copper may have rallied too much ahead of the recovery in economic fundamentals, as such we see some consolidation around USD 6,500 / MT going forward. Finally, Brent crude oil has been left out of the broader commodities rally. We expect Brent to continue its struggle around USD 40 / bbl on renewed signs of OPEC production non-compliance.
FX & INTEREST RATES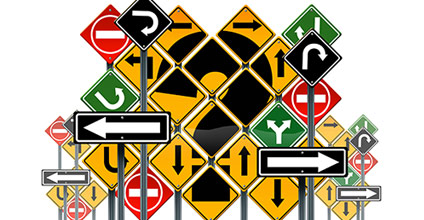 In the FX space, we continue to subscribe to a broad backdrop of weak US Dollar. As such, we stay positive on EUR and AUD. In Asia, we expect CNY strength to lead SGD and other Asia FX strengthening gradually alongside the CNY. In the Rates space, front end money market rates in US and SG will likely stay glued near zero for longer. But longer dated yields may well trend back up on increasing fiscal deficits and rising debt worries. As such, yield curve can be expected to steepen modestly from here on.