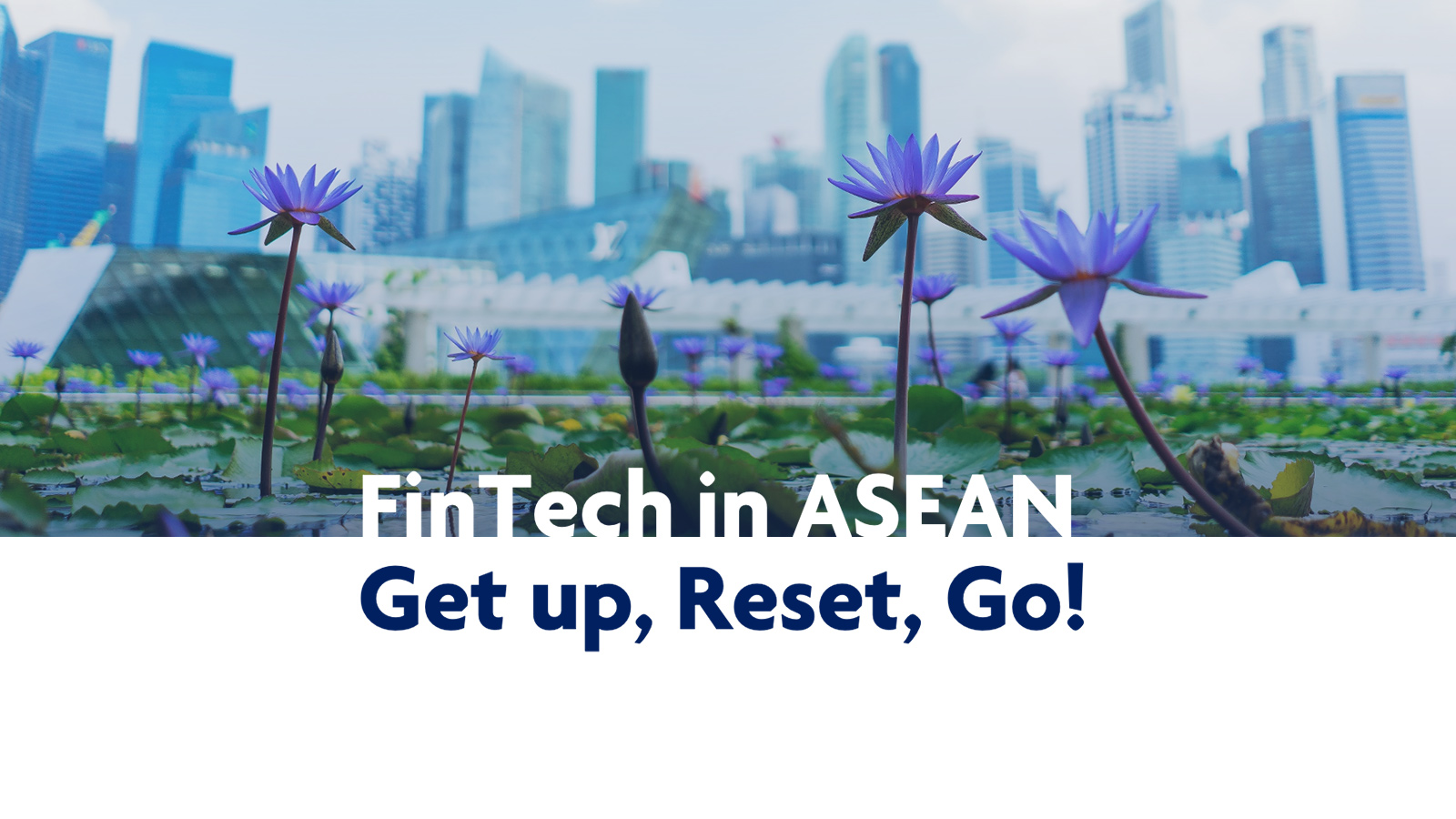 FinTech in ASEAN 2020 report
While last year saw more than US$1 billion of investor money pouring into ASEAN's FinTech scene, 2020 has been relatively modest as investors recalibrated their strategies while hunting for 'COVID discounts'.
Through surveys, industry data and interviews, we explore how ASEAN's FinTech firms were impacted by the pandemic. How did deal-making unfold during The Great Lockdown? And what advice do VCs have for ASEAN's FinTech firms looking to raise funds, or for those keen to enter this region – where half the population remains unbanked?
Explore the key findings in our interactive FinTech in ASEAN: Get Up, Reset, Go! report.
Produced in collaboration with PwC Singapore and Singapore FinTech Association.