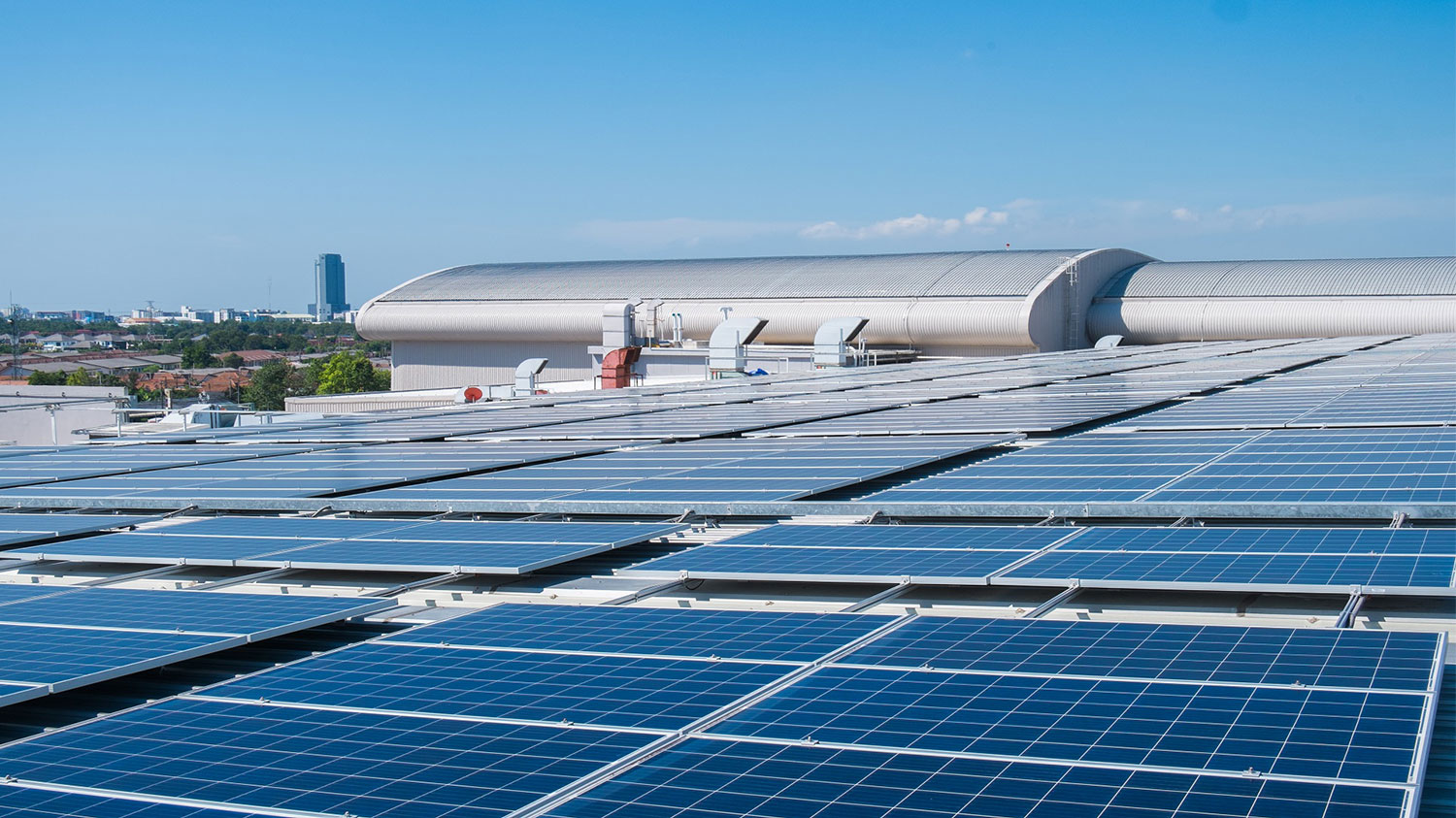 UOB U-Solar Programme
Take advantage of our greatest resource with U-Solar.
Use solar power for your industrial or household needs by converting energy from sunlight into electricity. It is a sustainable way of producing more electricity without creating harmful wastes or emissions. As there is an abundance of sunlight in Southeast Asia, solar power is an ideal source of energy to meet the region's electricity demand gap.
With U-Solar, you can enjoy a simple and seamless switch to solar power by selecting any of the exclusive packages offered by our 11 trusted solar partners. This programme is currently available in Indonesia, Malaysia, Singapore and Thailand.