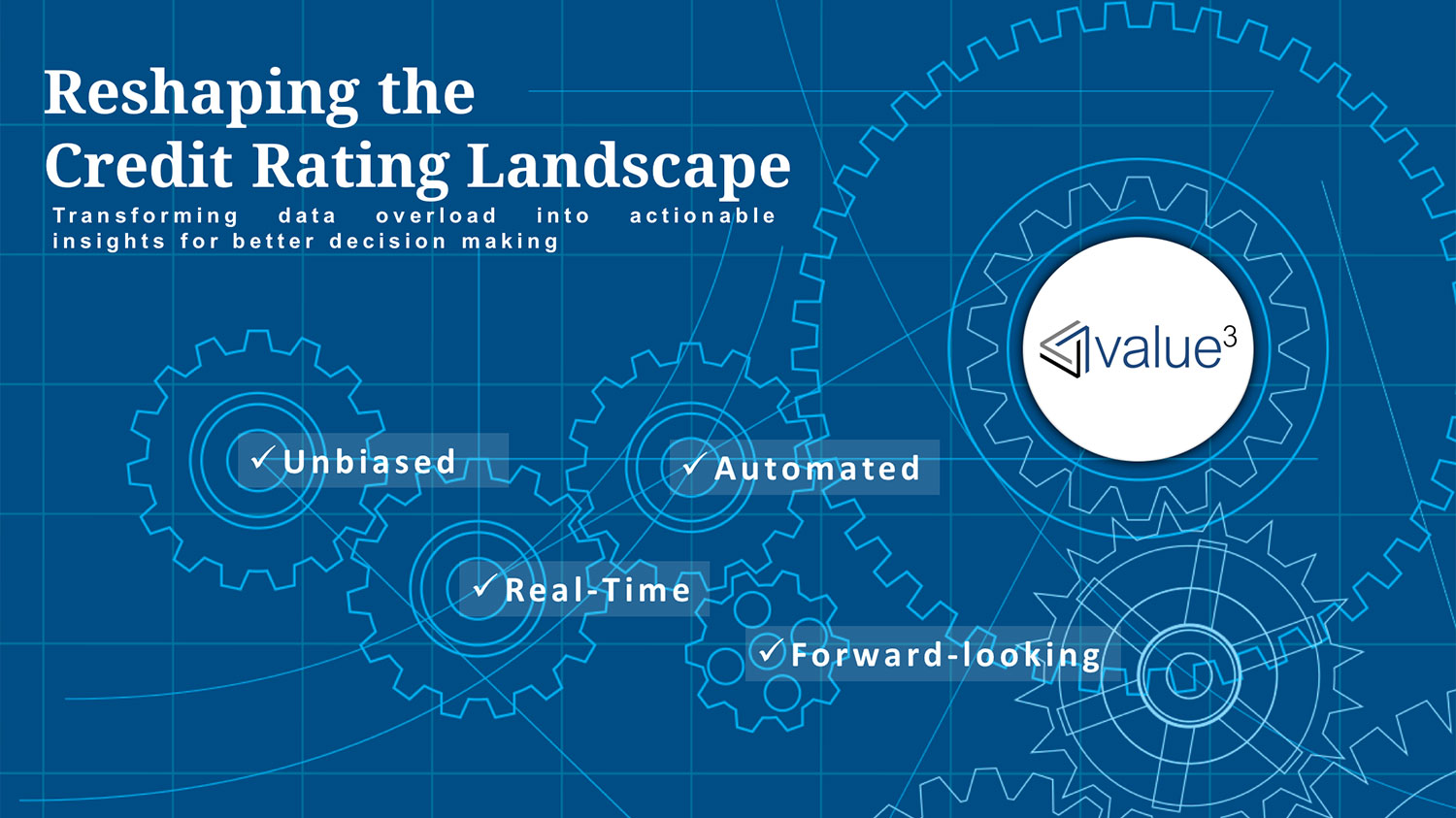 UOBAM Value3
In 2019, UOB Asset Management (UOBAM) partnered with fintech Value3 Advisory to help bond investors make better informed investment decisions. The product of this collaboration is an ASEAN extension of Value3's existing AlgoCRED AI-platform, which serves as an artificial intelligence (AI)-enabled credit rating, research and reporting service for ASEAN's corporate bond market.
UOBAM will combine its regional investment expertise with Value3's machine learning and natural language processing technologies for thorough predictive analytics of ASEAN corporate bond issuers' financial and non-financial data collected from diverse sources. Asset managers, financial advisory firms and institutional investors who subscribe to the AlgoCRED AI-platform will have access to independent credit ratings for unrated corporates and bonds in the ASEAN region. The platform also offers early warning indicators, adverse news screening, peer group analysis and insights into the market trends and patterns.
This collaboration will address the demand for standardised credit rating services for unrated corporates and bonds. This will help corporate issuers, especially small- and medium-sized enterprises, to be more transparent in their disclosure and to attract more investors for their bonds.
Click on the links below to find out more about Value3's AI Credit Ratings.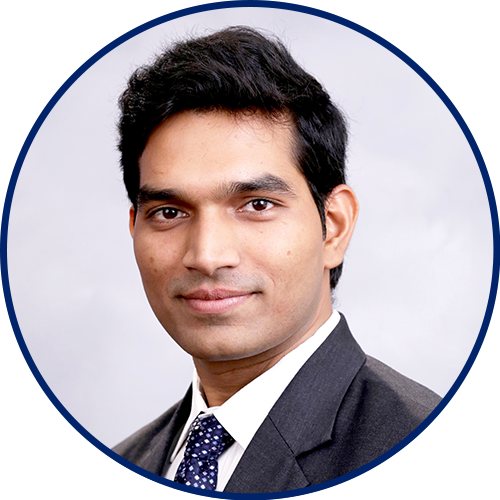 Abhinav Mishra
CEO and Founder, Value3