UOB's integrated network of more than 500 branches and offices across Asia Pacific, Europe and North America provides us a strong foundation to help businesses seize growth opportunities. Our unique combination of local, in-country presence and expertise, astute Asian market insights and regional network connectivity enables us to help unlock Asia's potential for our clients.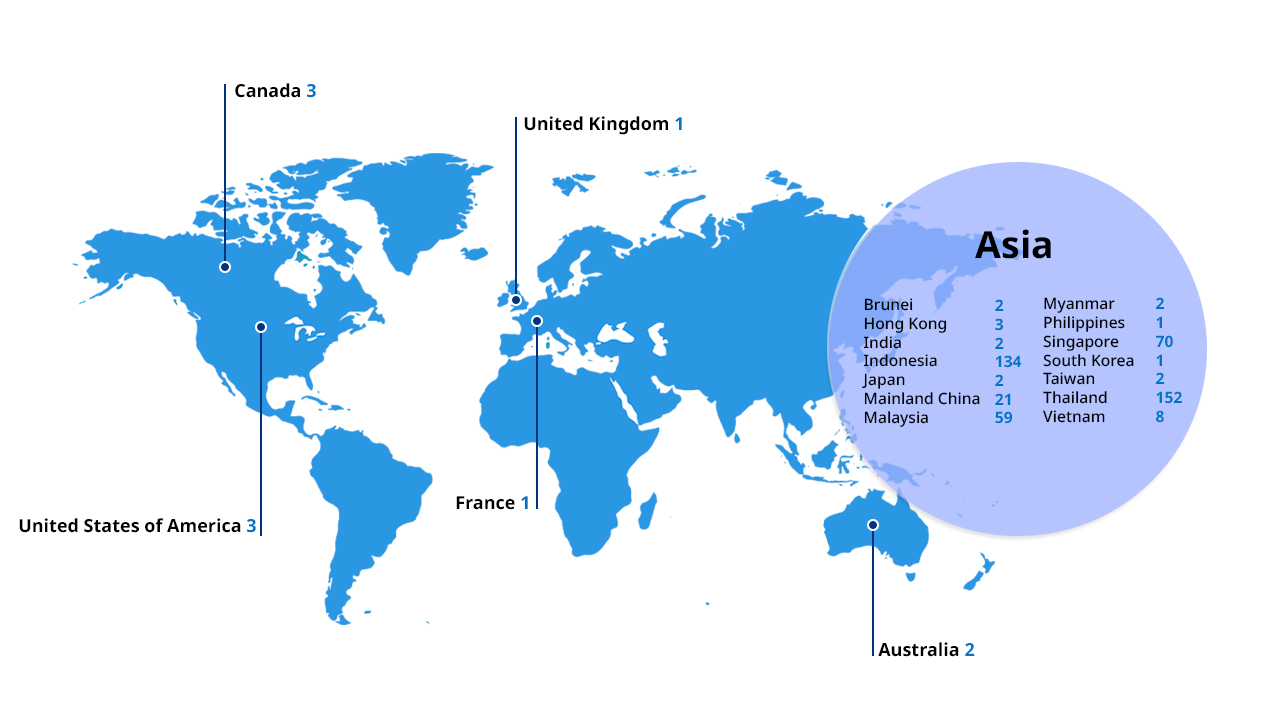 Foreign Direct Investment Advisory Unit
To help businesses expand regionally, UOB is the first bank in the region to set up a dedicated FDI Advisory unit in 2011 to provide a single point of access to UOB's full suite of services across our network for global firms entering ASEAN. Through its ten FDI Advisory centres across the network, we have been building and deepening strategic collaborations with trade and industry bodies across Asia. Such alliances enable us to combine our banking expertise and local market understanding with on-the-ground support as we continue to assist more companies in seeking and seizing cross-border business opportunities.