Products and Services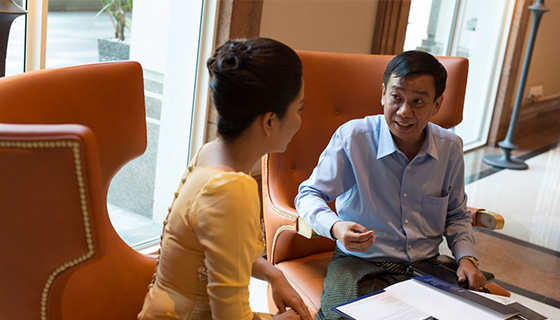 Corporate and Commercial Banking
A wide range of deposits, commercial loans, products and services to meet your business needs.
Trade Services
A comprehensive suite of trade services that offers end-to-end solutions for your domestic and overseas trade transactions.
Financial Institutions
A comprehensive range of solutions to help you manage your trade and cash management requirements, securities portfolios, working capital and treasury positions.