Standby Letter of Credit / Bank Guarantee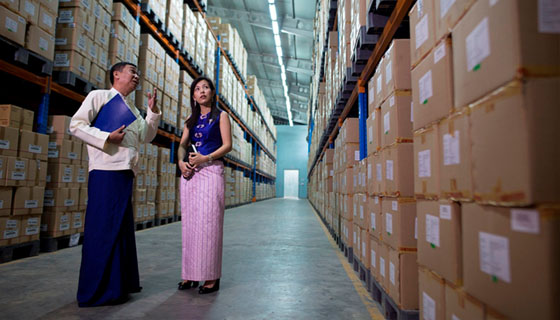 Provide payment assurance to your beneficiaries.
Reassure your buyer or seller of payment with a Standby Letter of Credit (SBLC), Bank Guarantee or Performance Guarantee. In the event that you fail to fulfill your contractual obligations, we will honour payment to your beneficiaries upon receipt of a claim that complies with the guarantee terms.