Trade Finance and Services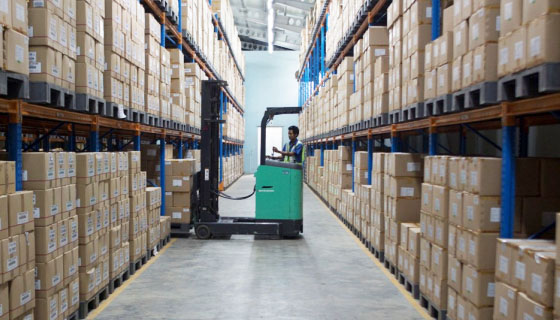 A suite of vital services to help you focus on your business and compete in global markets. Our trade services strengthen your business relationships by ensuring reliability and speed in your business documentation and payments. Whether you are an exporter or an importer, UOB has the right expertise and services to help you improve earnings and develop opportunities in the global market place. We specialise in forex services and documentary collection, credit, bank guarantee, export and import finance to provide you personalised services through our dedicated and experienced Relationship Managers and a well-equipped operations team.

Click here for more details.