Remittances and Money Transfers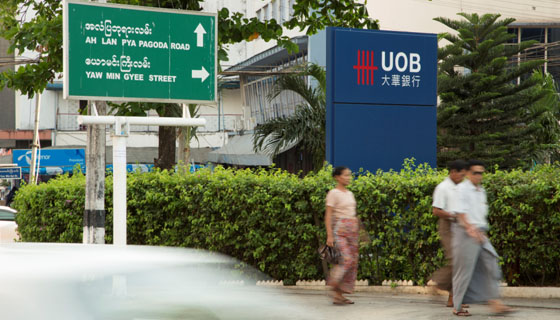 Inward and Outward Remittances

Our extensive network gives companies the reach to most parts of the world. We offer inward and outward remittance services to companies for payment of goods, services and others to their beneficiaries worldwide.

Foreign Exchange

We offer immediate quotations for spot or forward rates. Spot rates are settled two working days from the date of the deal. If you need to hedge your currency risk for a longer period, forward currency transactions can be arranged in advance.